Hi guys so I have another home fragrance post for you.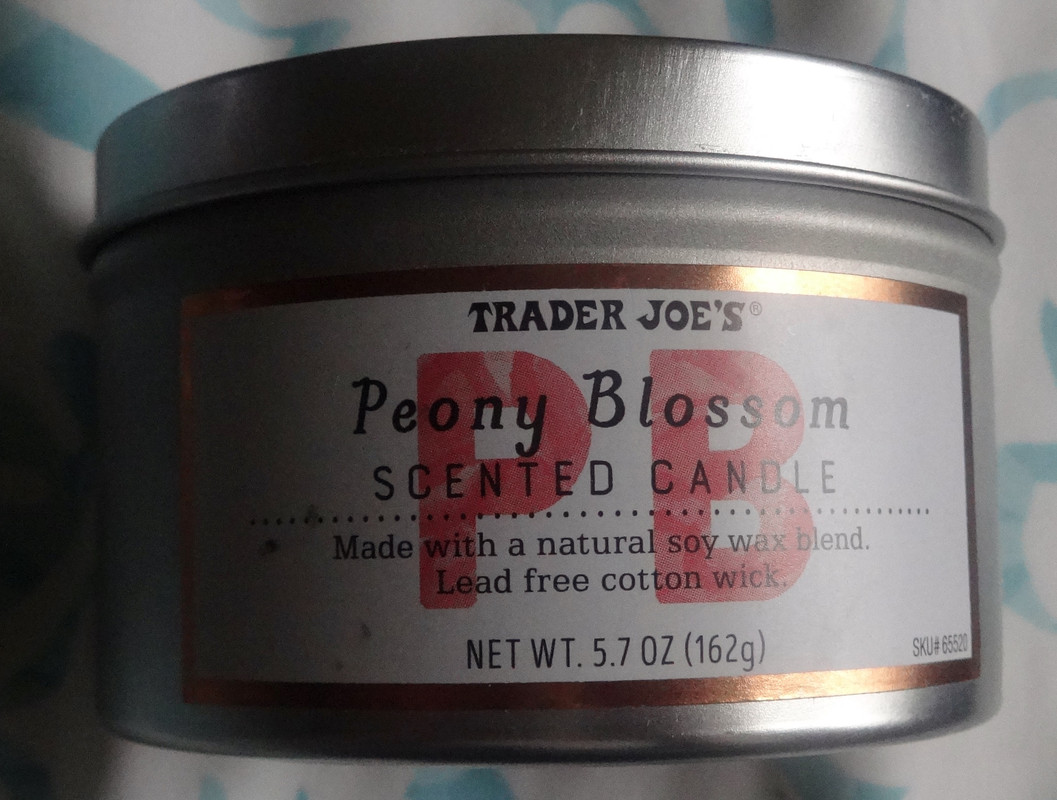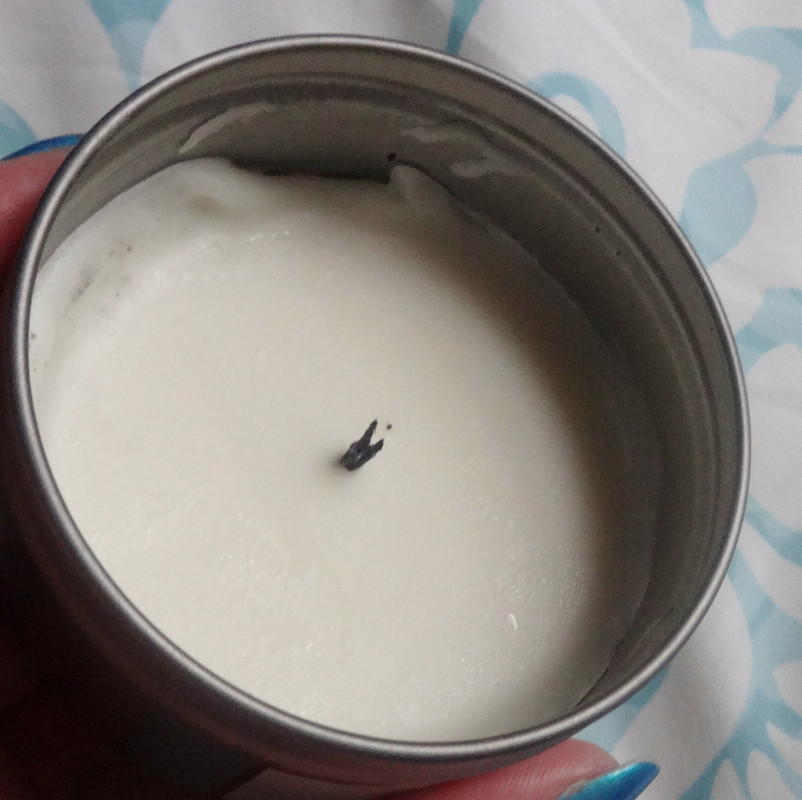 For my candle-burning tips click:
here
Candle: Trader Joe's Peony Blossom


Availability: This is currently discontinued, I'm unsure if it will be returning this year. It launched in may 2020.
Would I buy this again?: I'd be willing to give it another shot because I like the scent.
Notes: I vividly remember going to Trader Joe's last spring, smelling this, and being utterly delighted with the scent to such an extent that I had to have it right away. It has a lovely, light floral scent reminiscent of peonies with a hint of something sweet and fruity. Apples perhaps. Apple-y peony? Right up my alley!
As the wax warms and burns, the scent intensifies, though ever so slightly.
Alright frankly I find that this candle burns unevenly and doesn't have much of a throw unless you burn it for a significant amount of time - I'm talking 5+ hours, which isn't always realistic (although it is now that we're in quarantine - I'm writing this post at the end of March). As such, I will be passing it along to a friend.


Please let me know if you have any questions or comments.
Disclaimer: I purchased this myself.