Sugarpill Slumber Party Bundle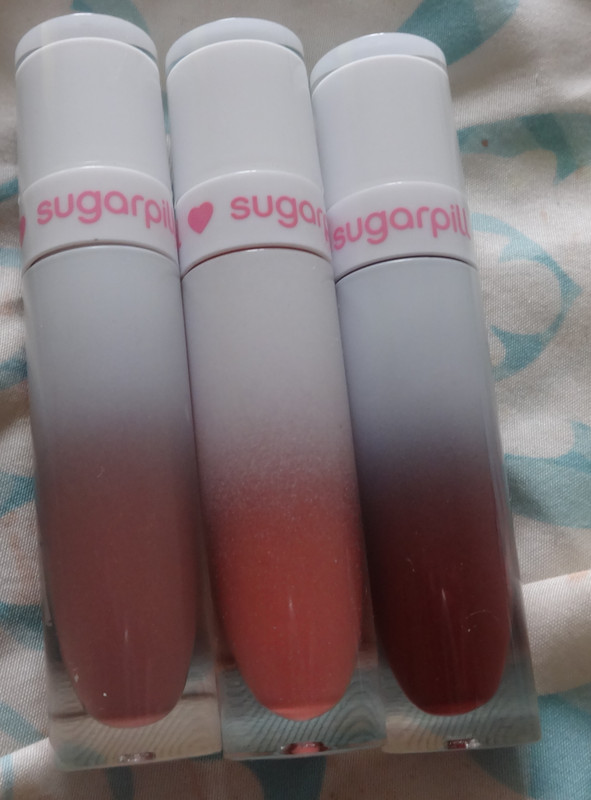 Availability
: This retails at $43.20 and is exclusive to sugarpill.com. Each shade is available individually for $18 each and each shade contains
5.4 ml / .18 oz
.
.
Would I buy this? I would get just Doll Up.
Notes: I have to come in and say that Sugarpill's liquid lip formulation is one of my favorite on the market, they're very comfortable and don't feel drying (although, because they dry matte, they can emphasize texture) and many of them have a lovely sparkle that intensifies as you wear them. They all have a yummy creamsicle scent. It wore for about 6 hours without much fading and didn't bleed. It didn't really come off when I ate but it did transfer onto my food which... I'm not a fan of, I would probably remove my lipstick when attempting to eat. I don't find that this has any particularly discernible scent or flavor to it.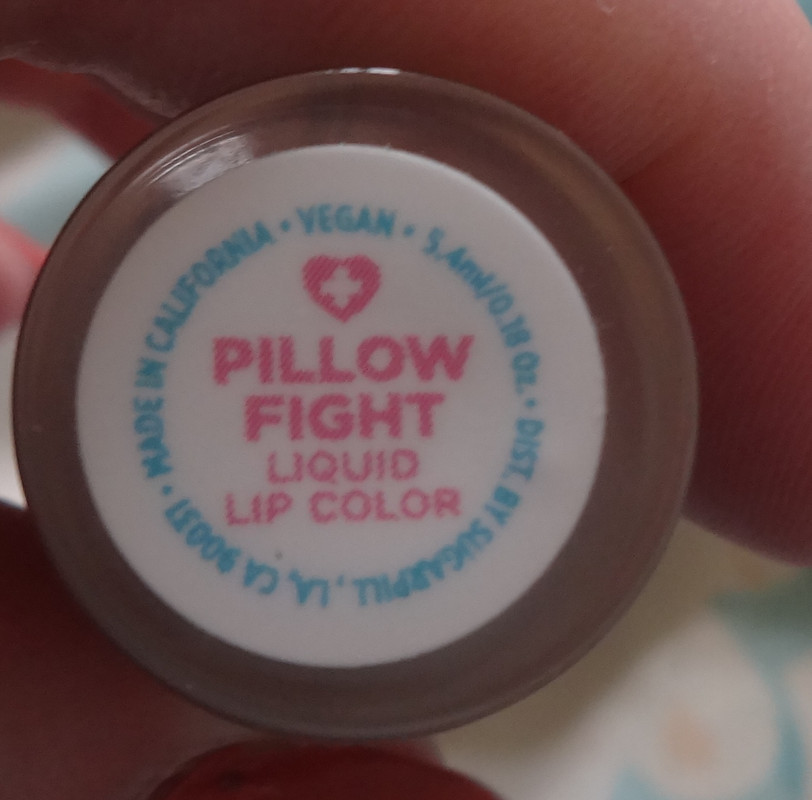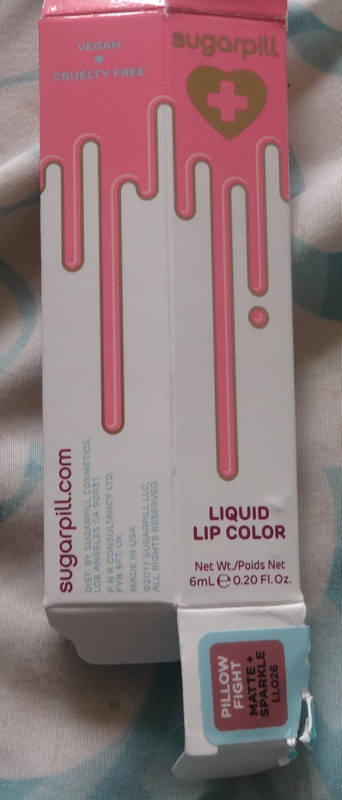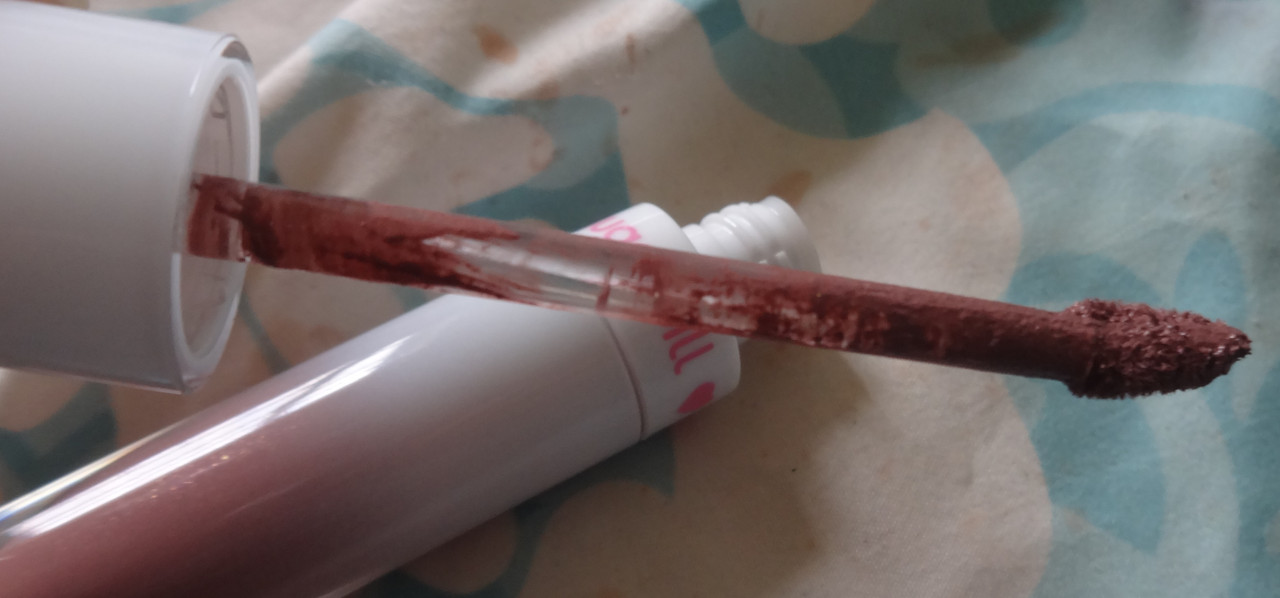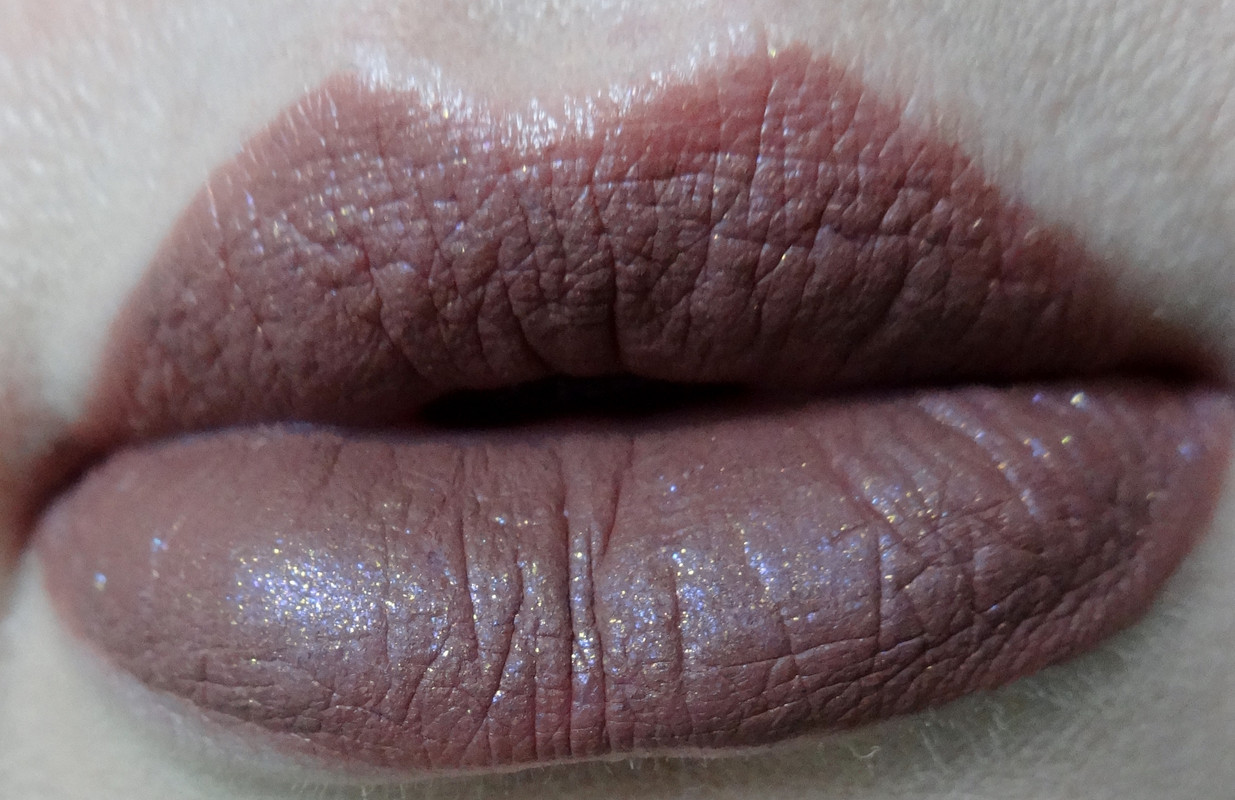 Pillow Fight is described as a dusty mauve with purple, silver, and gold sparkles, I'd say this is a greige-mauve with gold and purple sparkles.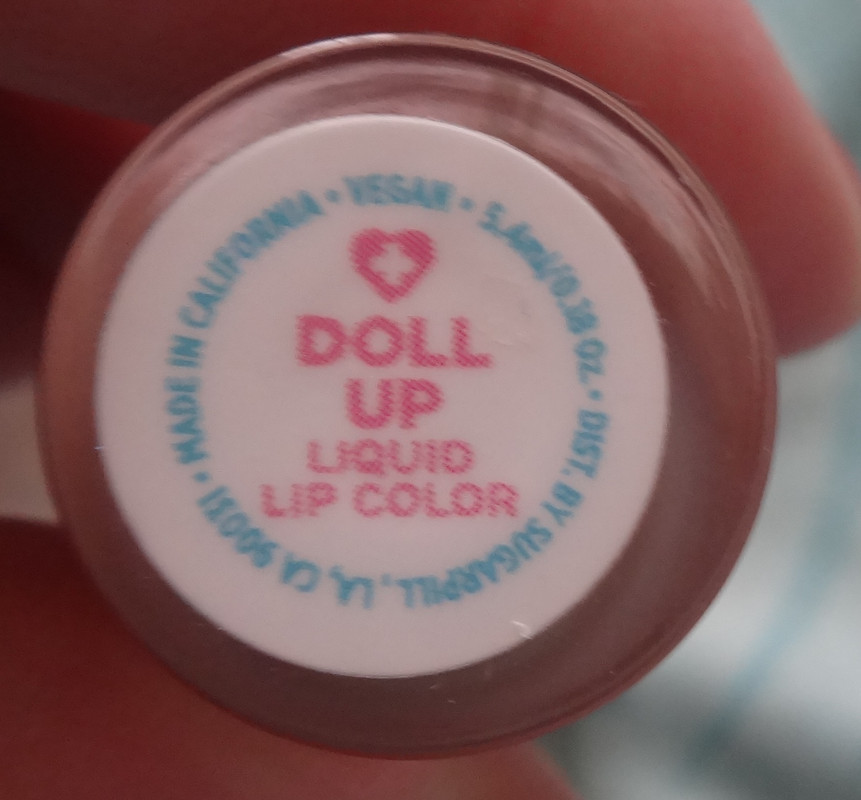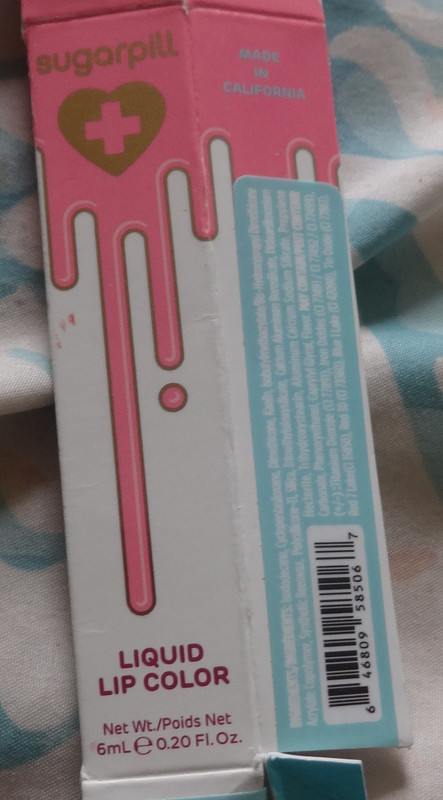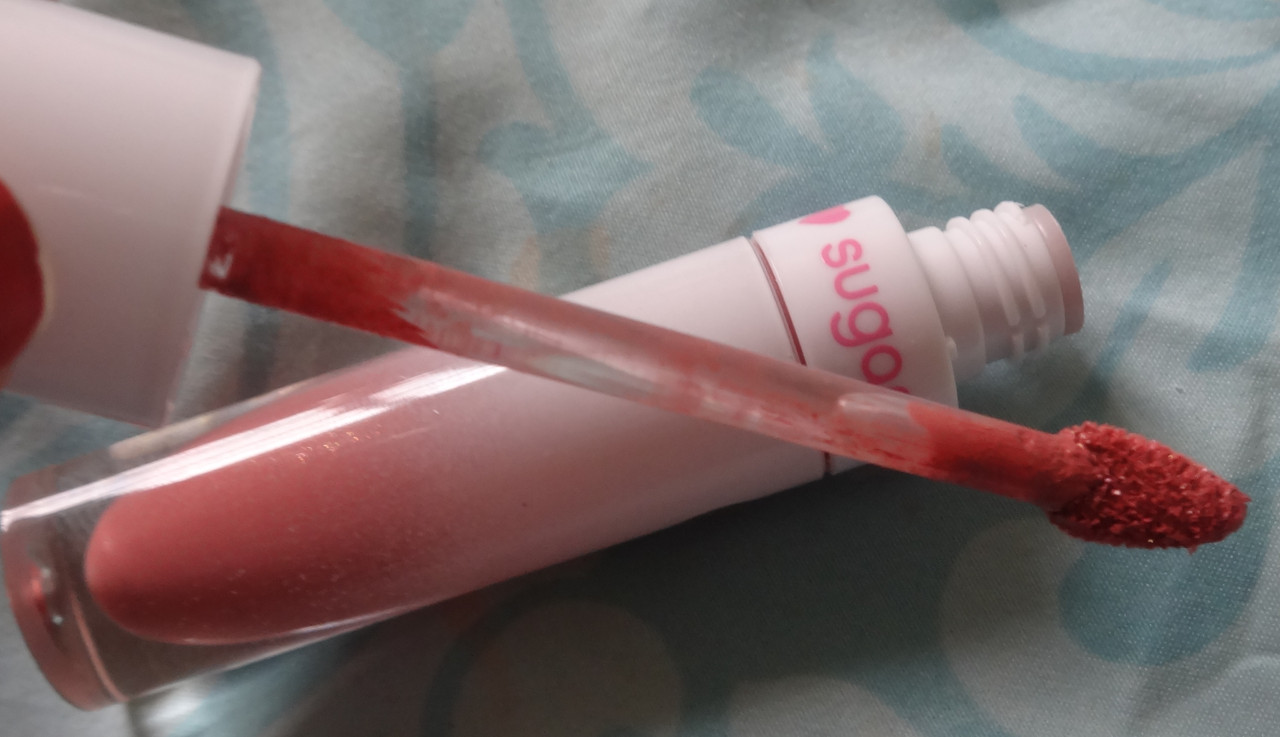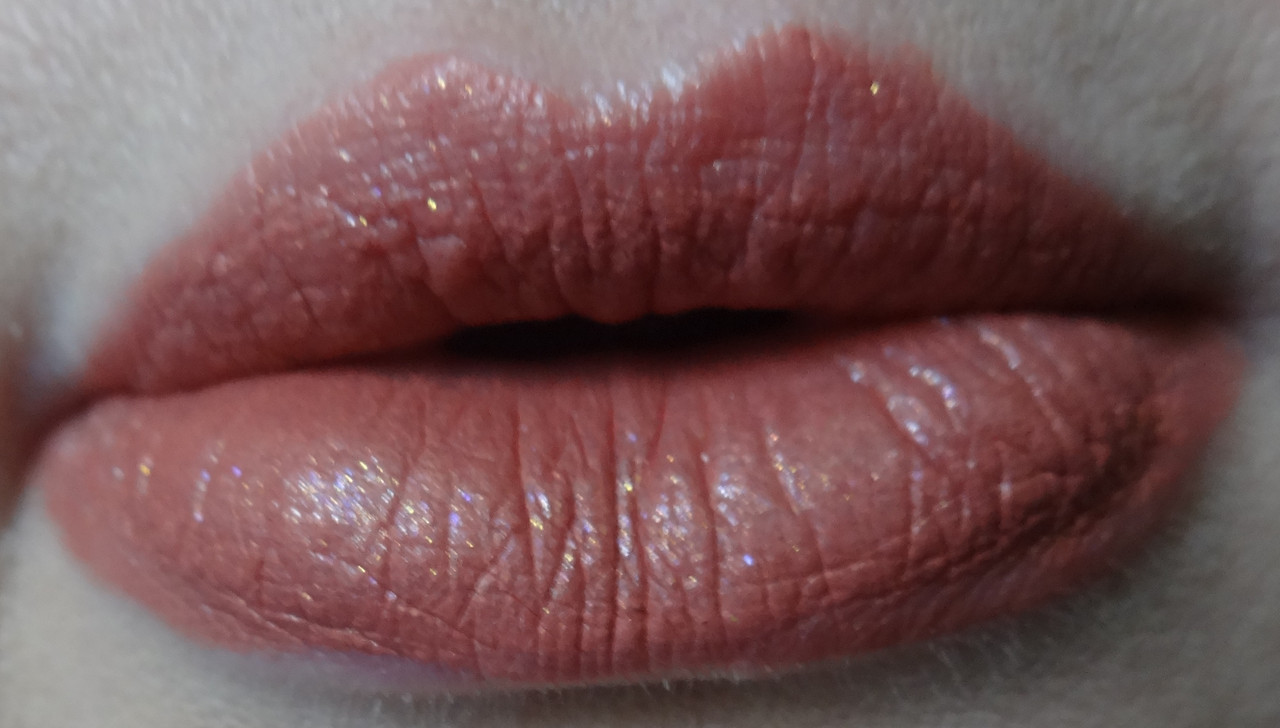 Doll Up is described as a sweet rose with baby blue and gold, I'd say this is a muted coral with violet and gold sparkles. Now I personally love when corals are paired with purple sparkles so I absolutel ADORE this shade!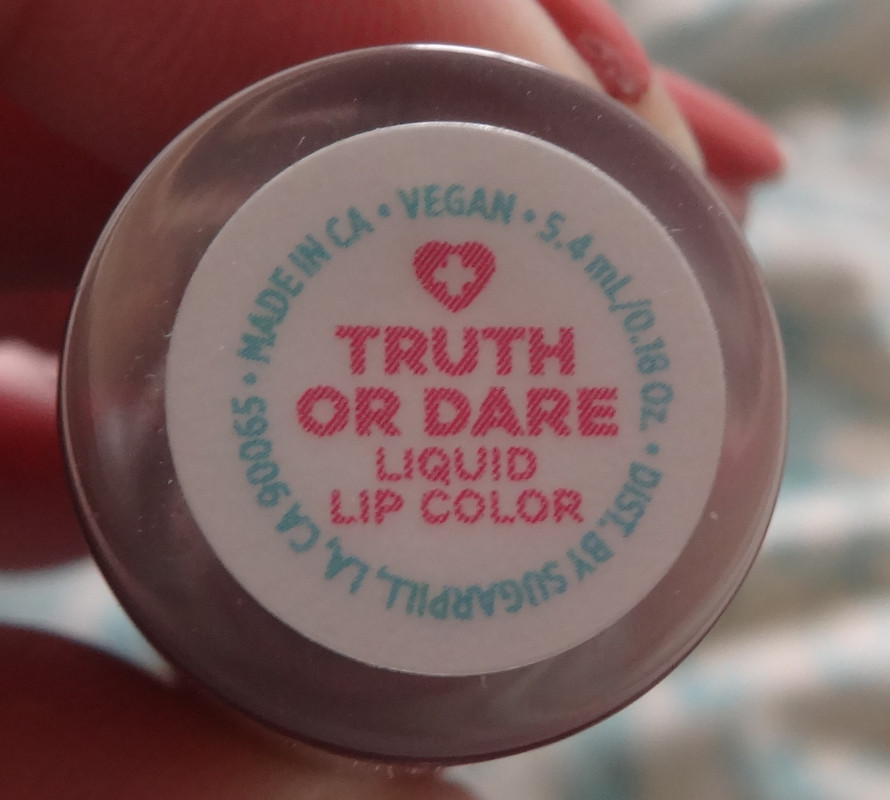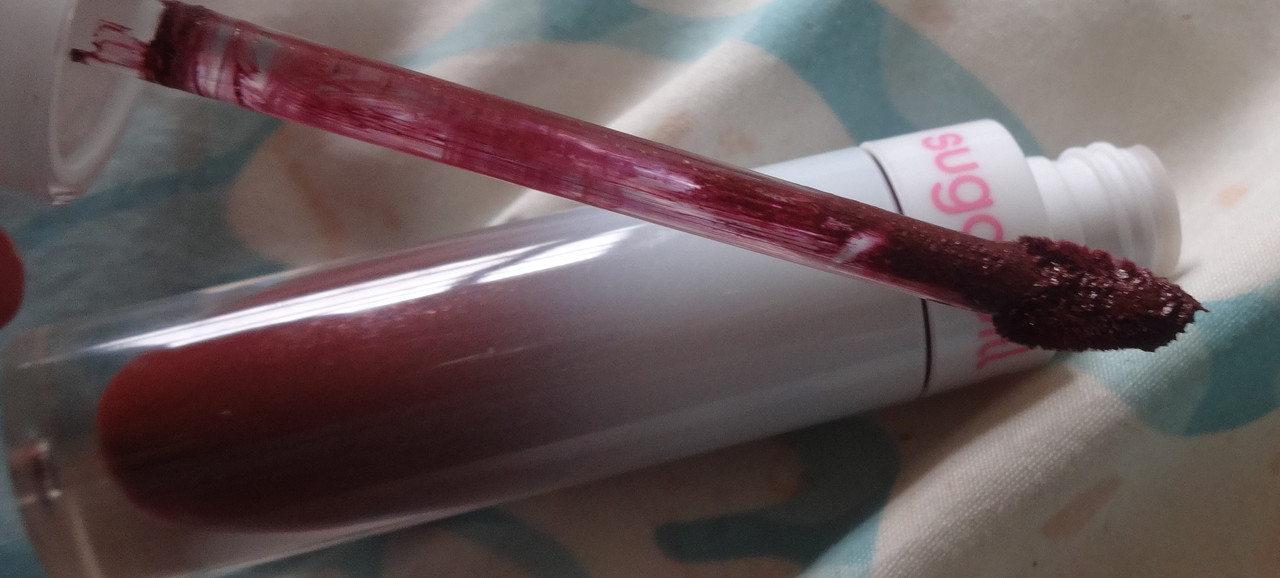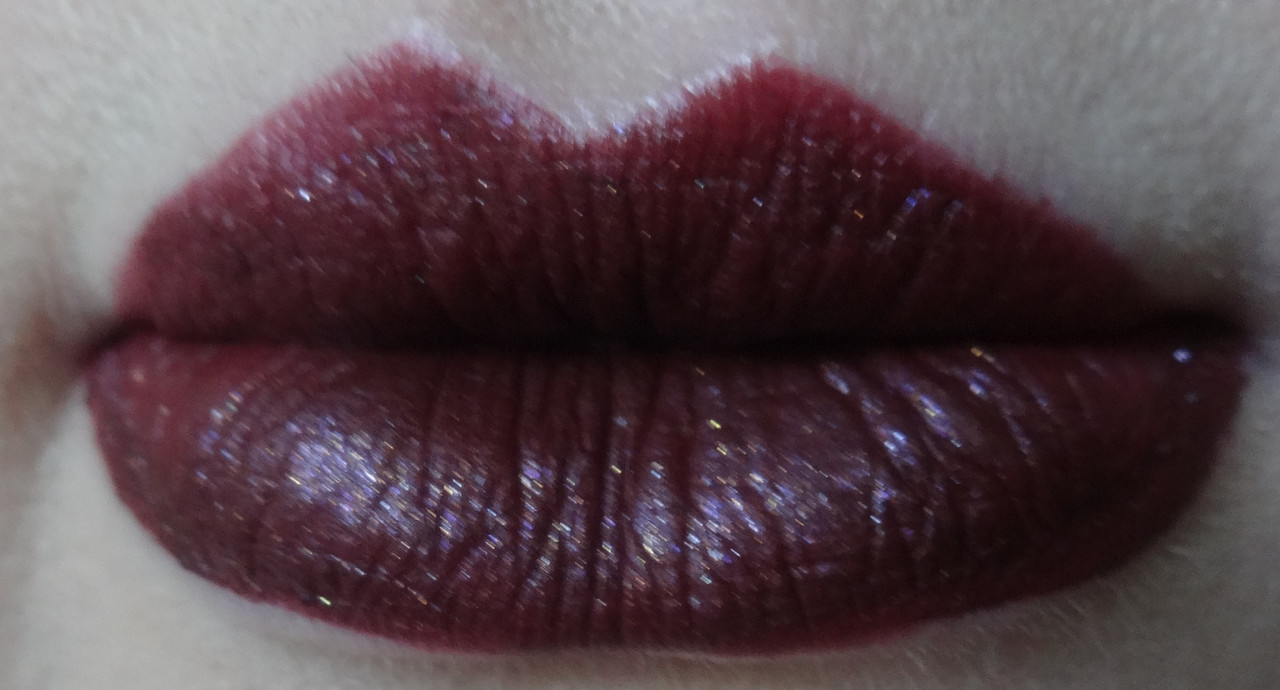 Truth or Dare
is described as a
blackened burgundy with purple and gold sparkles
, I'd say that this is a rich blackened raspberry jam shade with gold, silver, and purple sparkles. It's a bit more brown than I personally like but that's neither here nor there.
Please let me know if you have any comments or questions.
Disclaimer: This was provided as a sample for review purposes, I am under no obligation to mention it on this blog.