Today I bring to you the
Quo Eyeshadow Quad in Mauve Over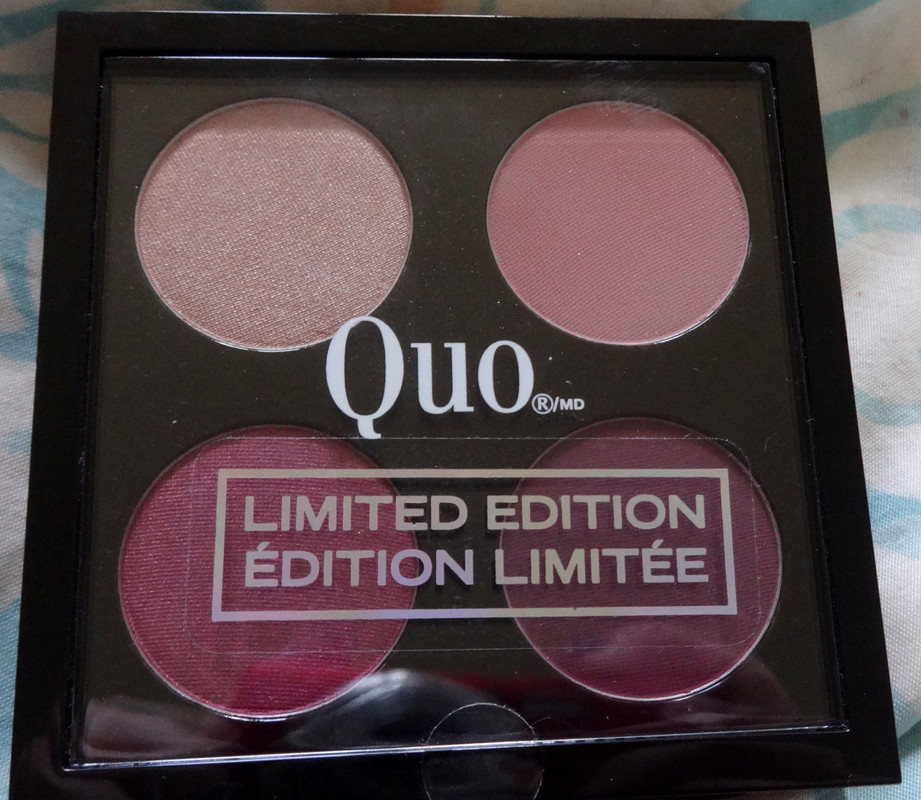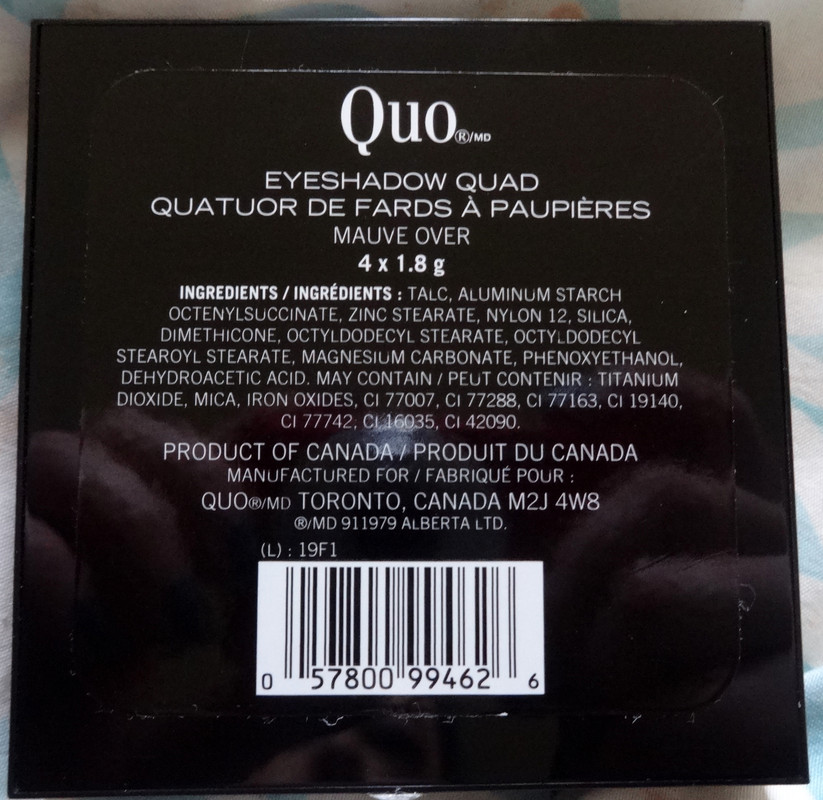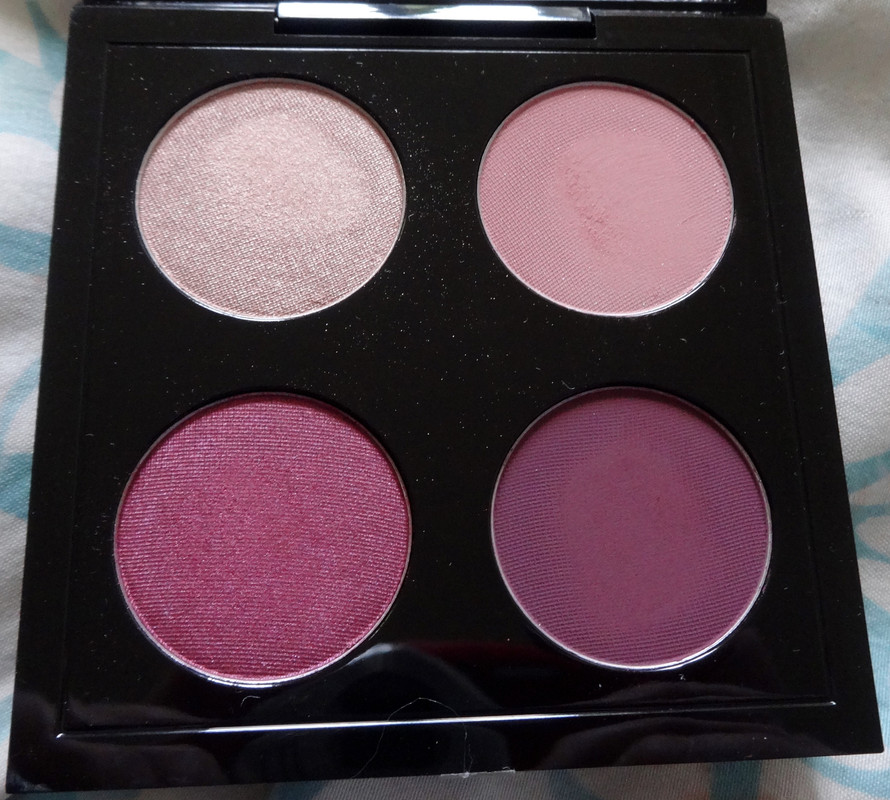 Availability: This appears to be discontinued.
Would I buy this again
? I think this is really nice quality. However, I tend to get bored with quads easily only because there's not a large color selection.
Notes:
This is another palette that my best friend picked up for me. It was super easy to work with, everything is well-pigmented and easy to blend.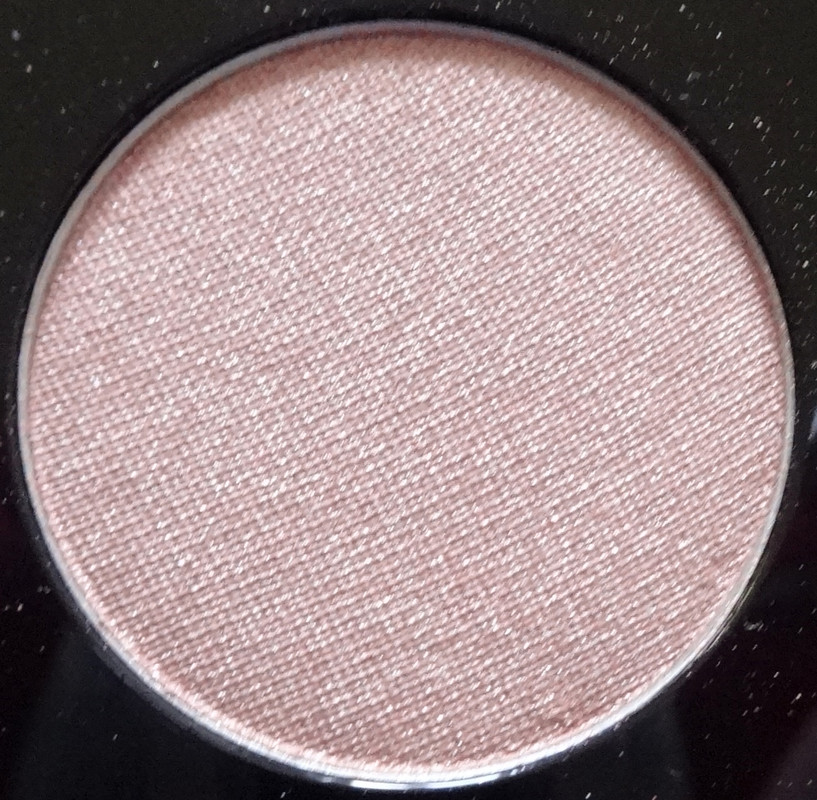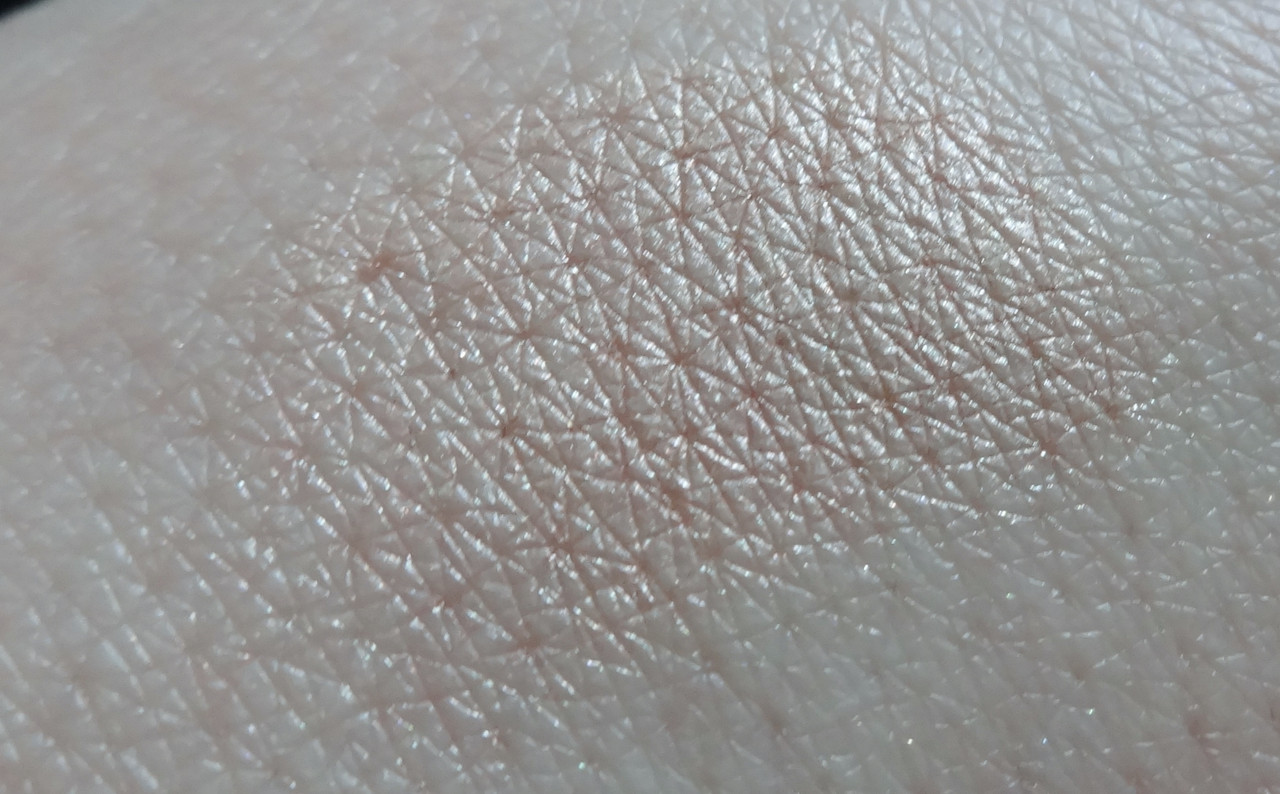 I'd say this is a pinkish champagne shade.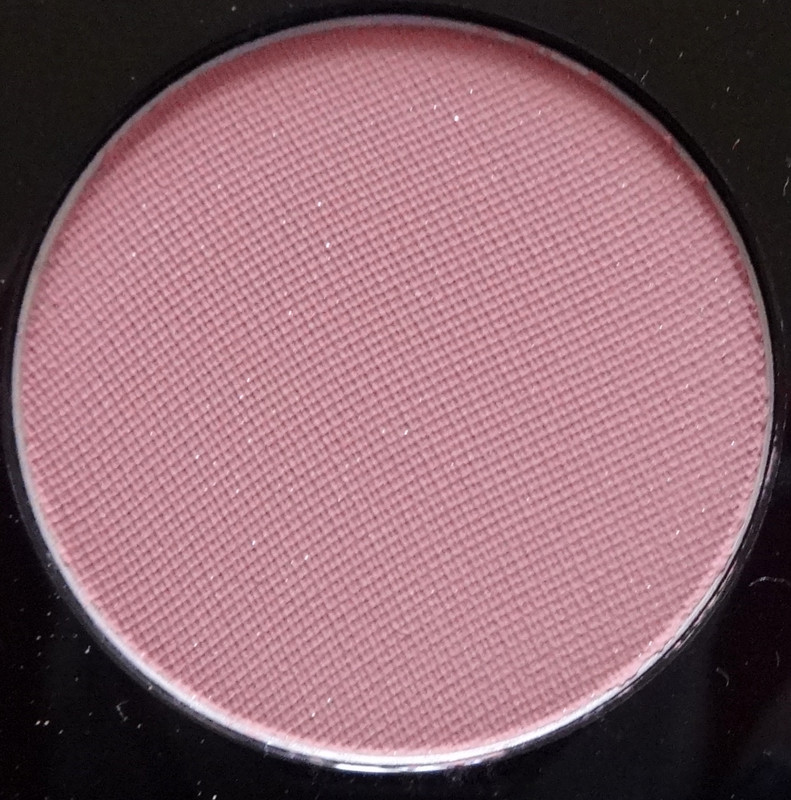 I'd say this is a matte pinkish mauve.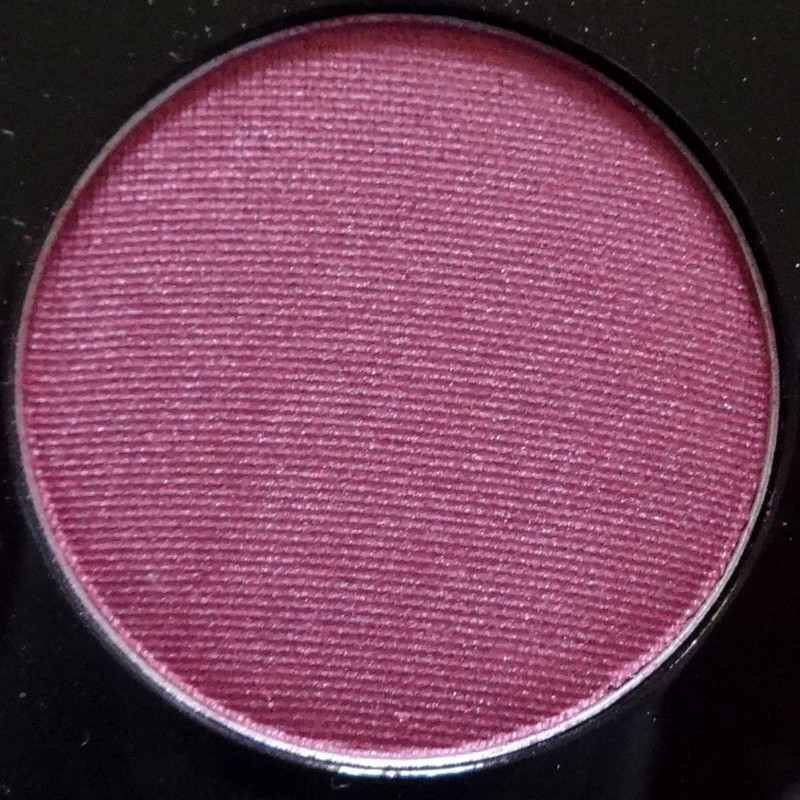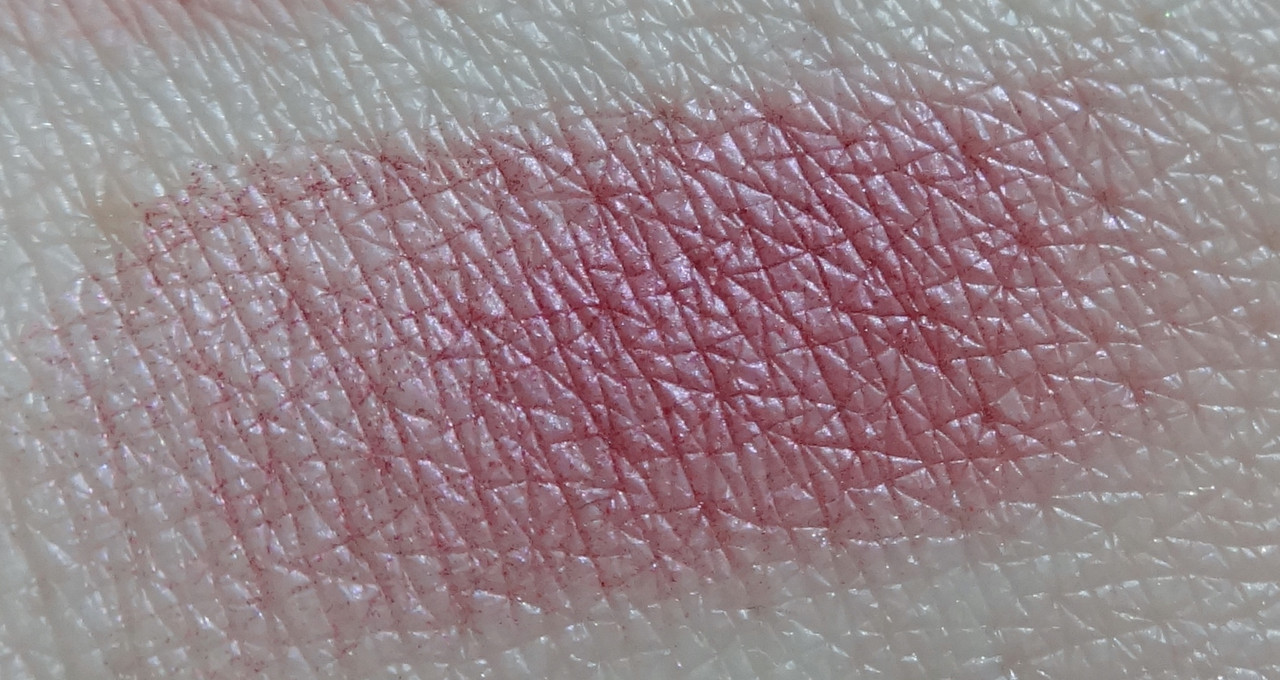 I'd say it's a shimmery pinkish plum.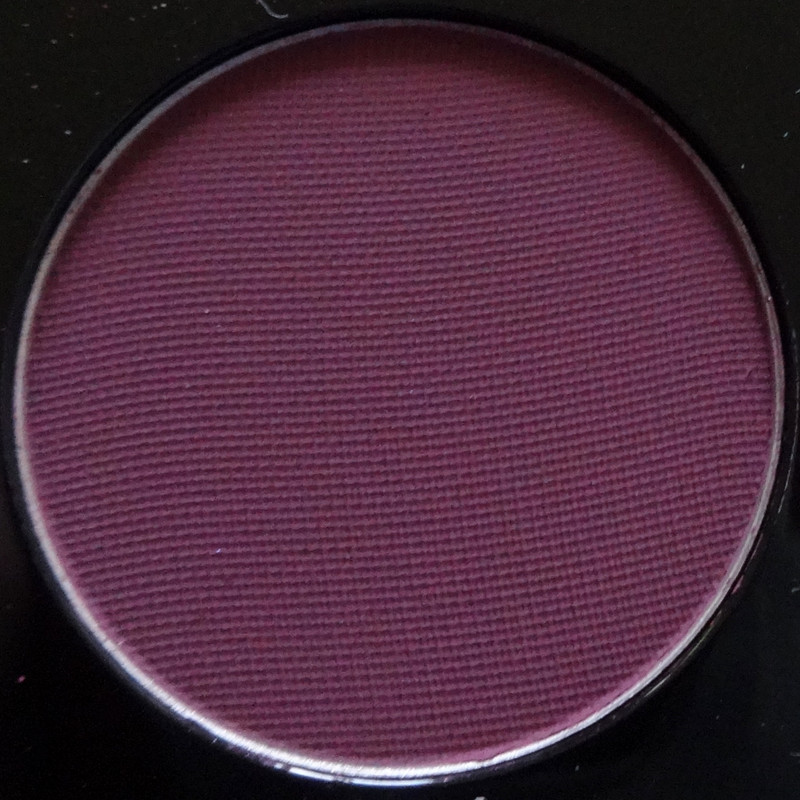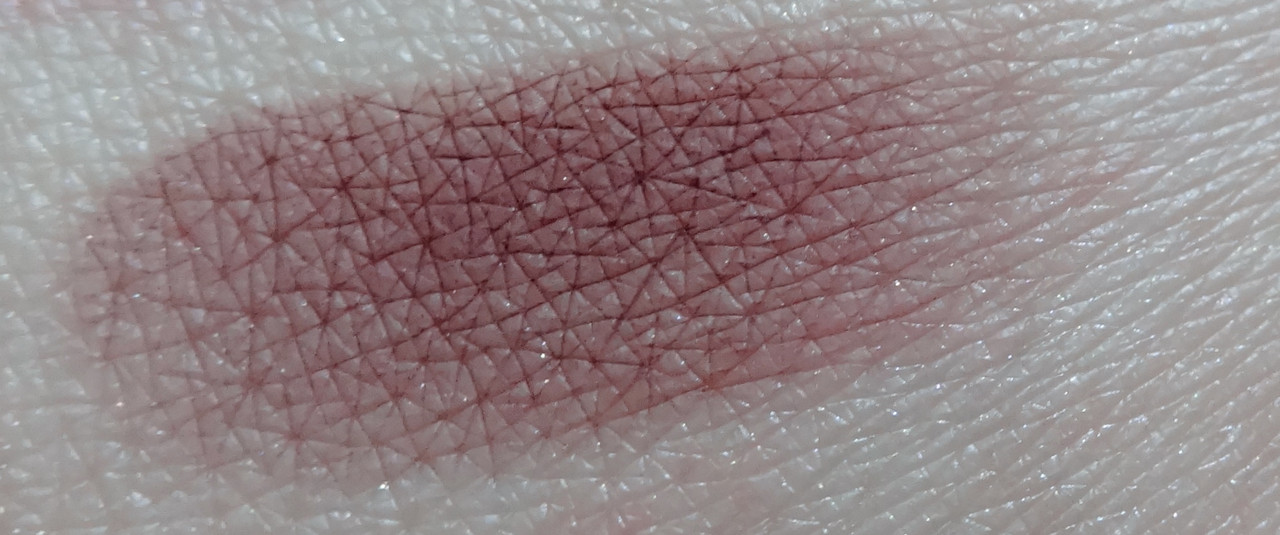 I'd say this is a matte purplish plum.
Please let me know if you have any questions or comments.
Disclaimer: I bought this myself.