Hello folksickles. As a makeup junkie and blogger you may have realized that I review a LOAD of eyeshadow palettes and I like to think of myself as being largely an eyeshadow junkie. In order to de-clutter a bit I've decided to pick out a palette or series of eyeshadows for the month and have that be my monthly selection for those instances where I'm not doing a tutorial for the blog. Every month I'll do a recap on the eyeshadows - how I feel about them and whether I'll be keeping them or giving them away (and why :P) as well as if I think it's worth its price tag. Yes there's two a month now (at least during most months)! I figured maybe I could get through more this way :D
bh Cosmetics Aurora Lights Palette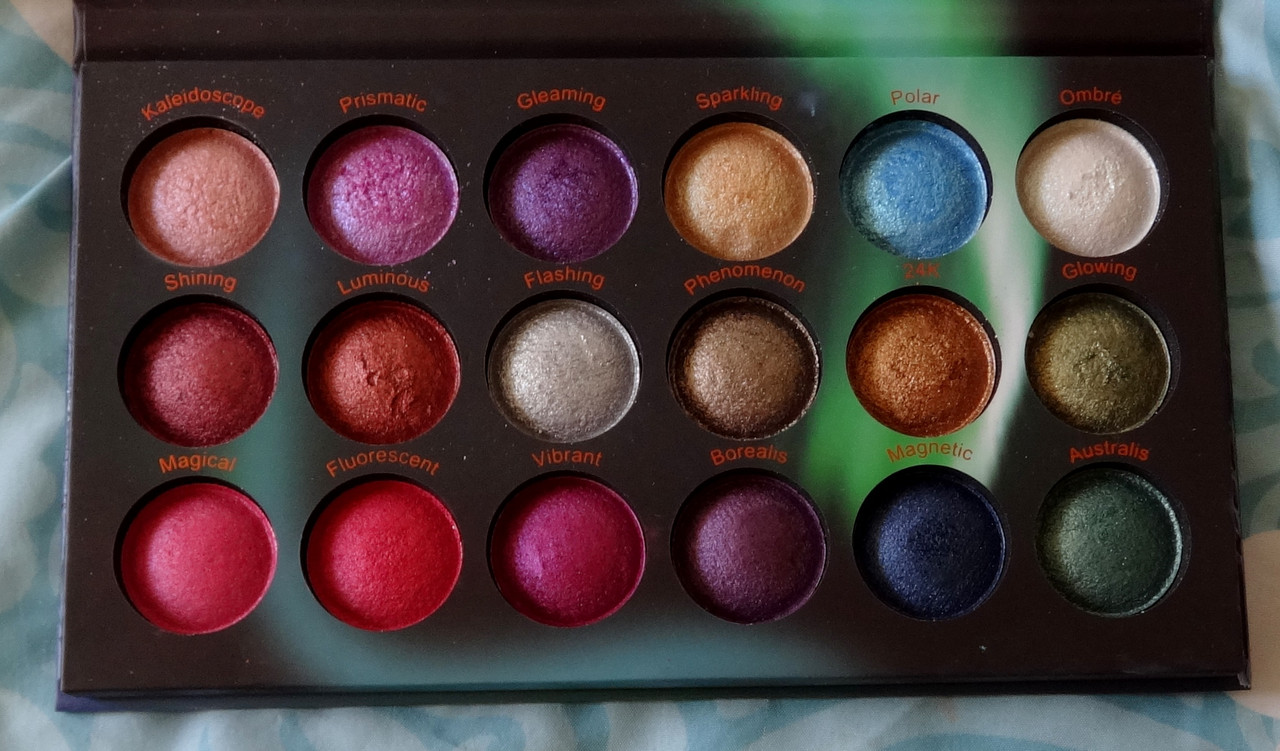 These are the looks I created this month: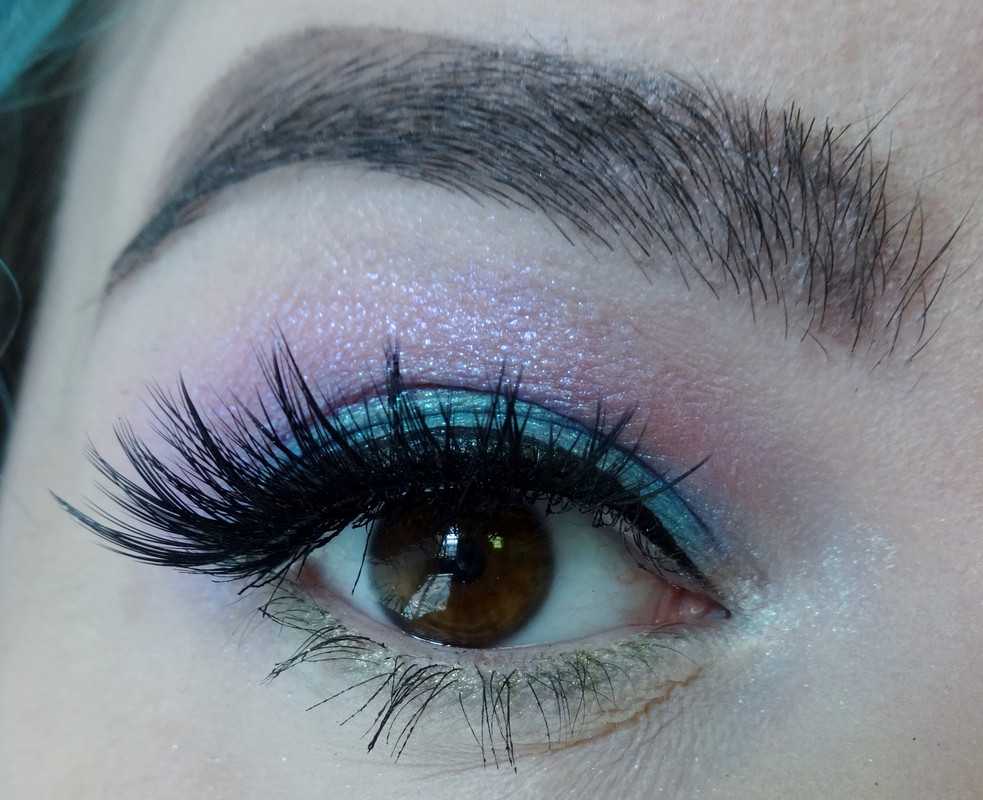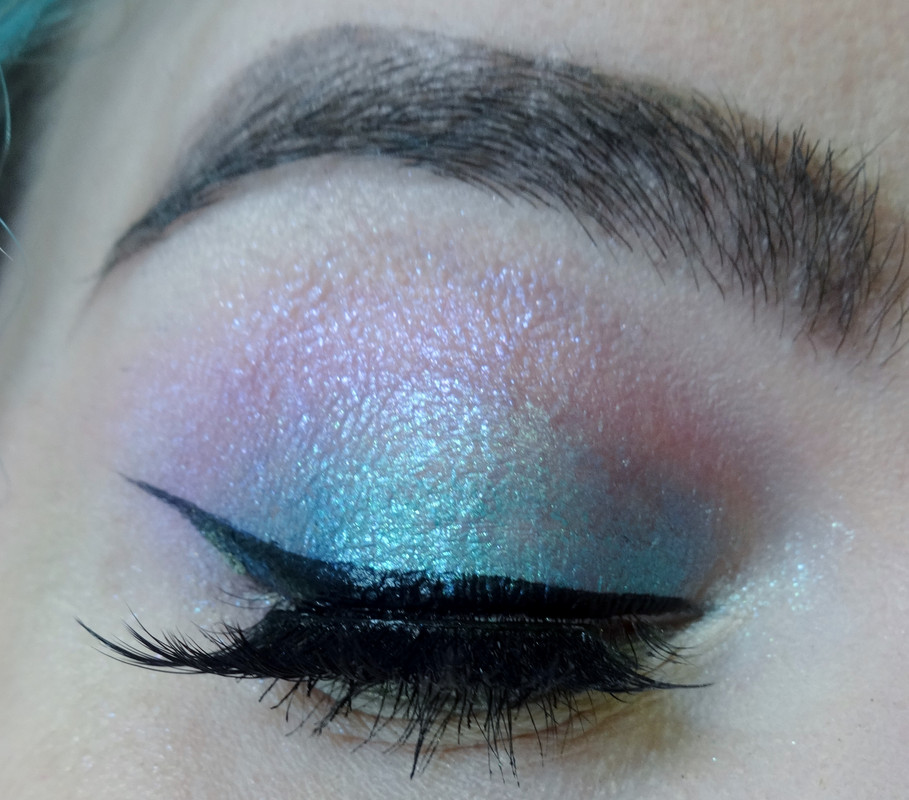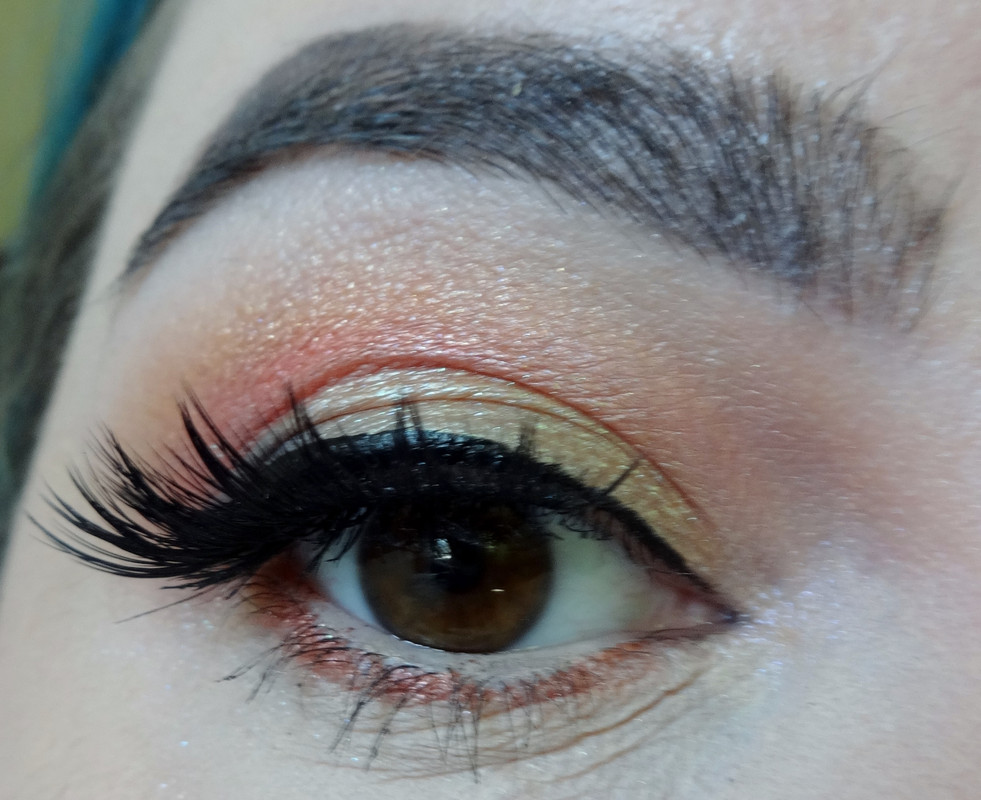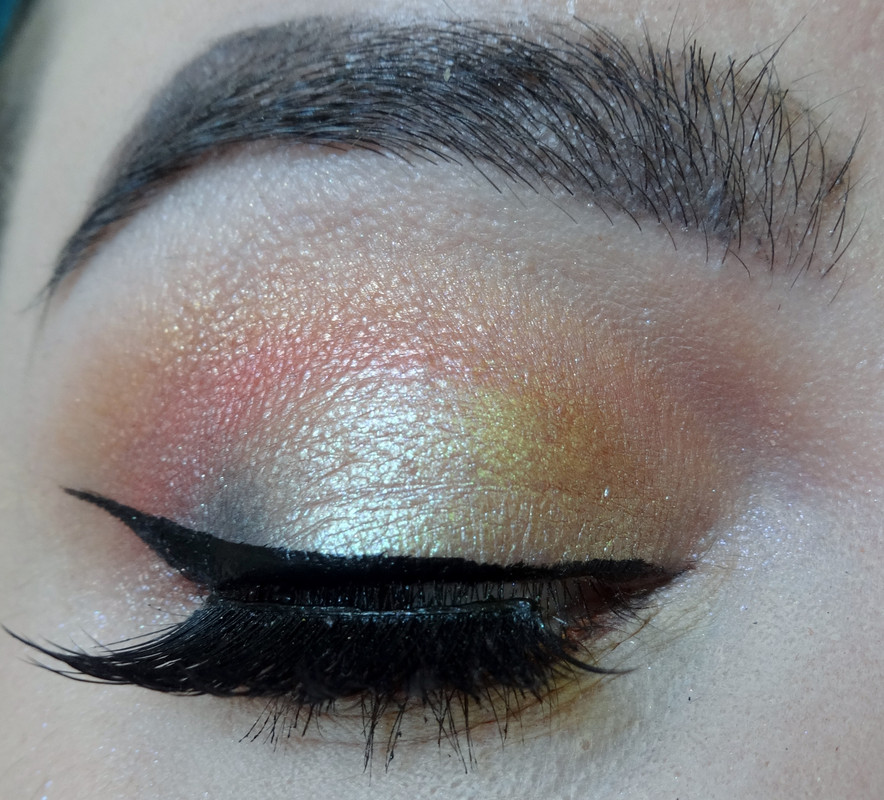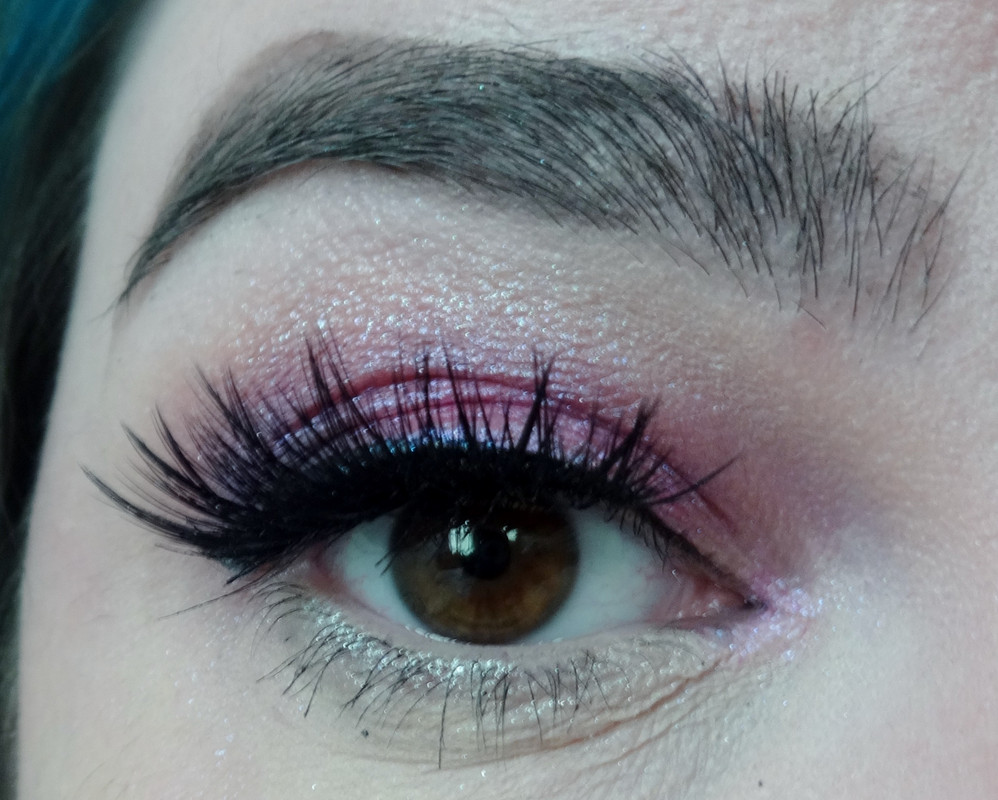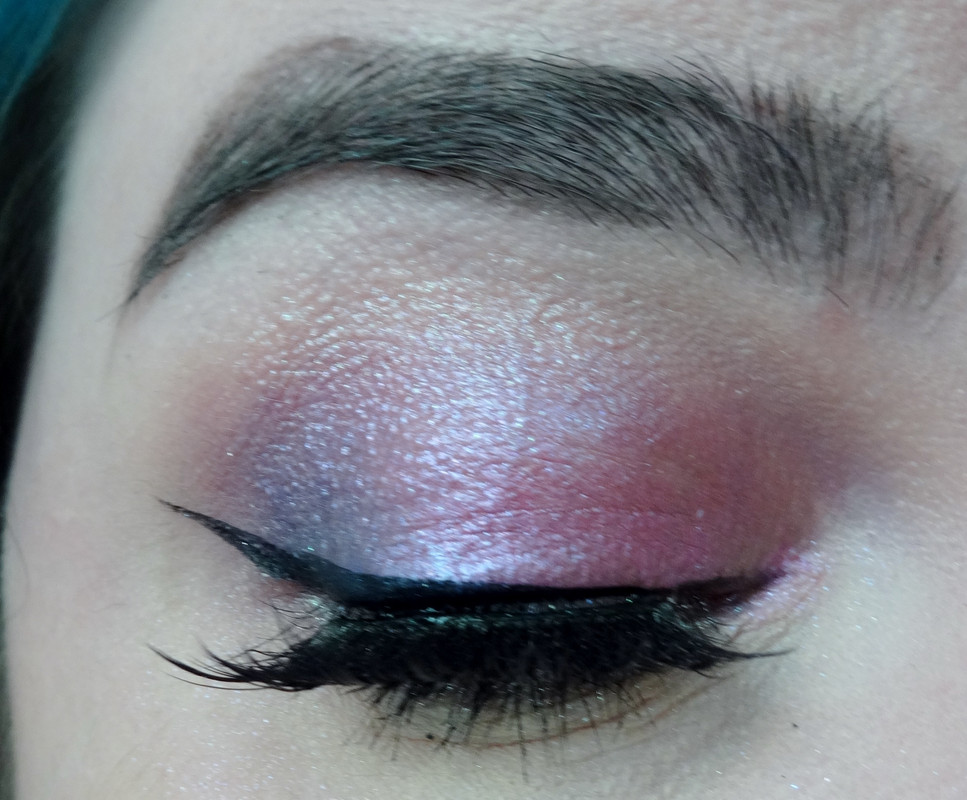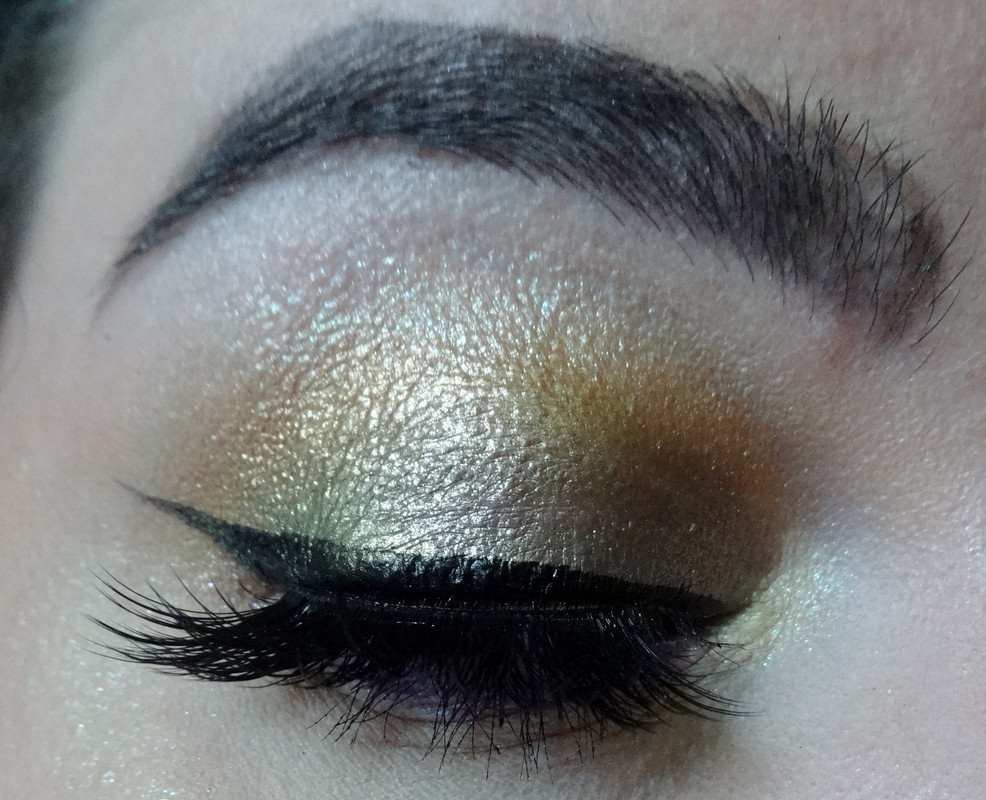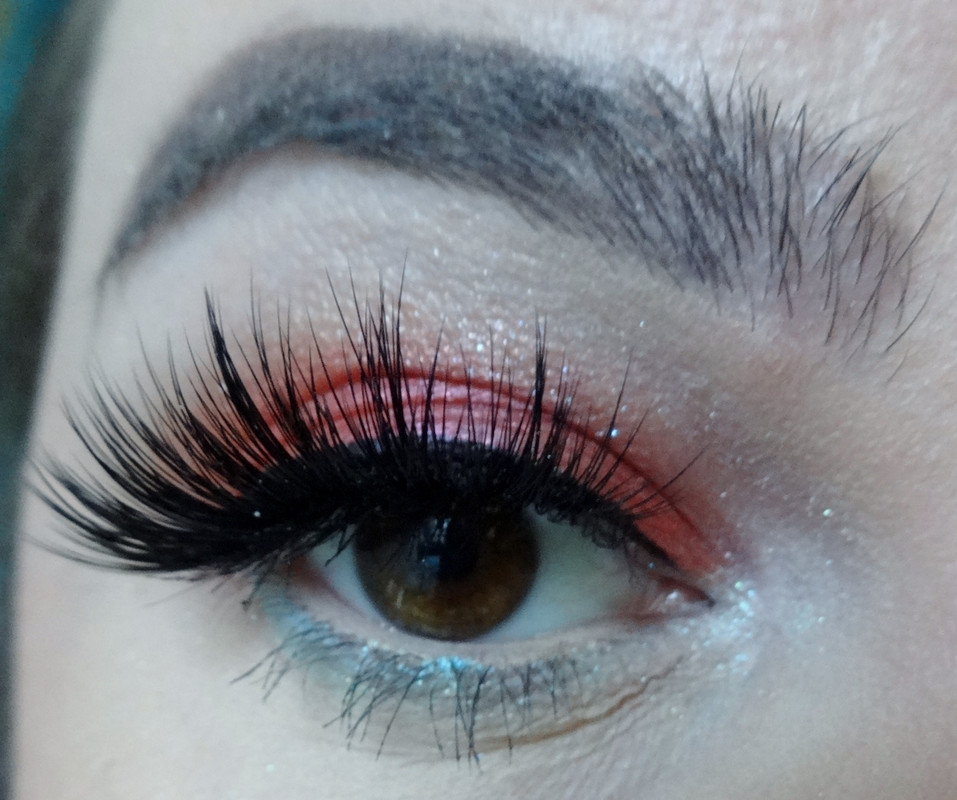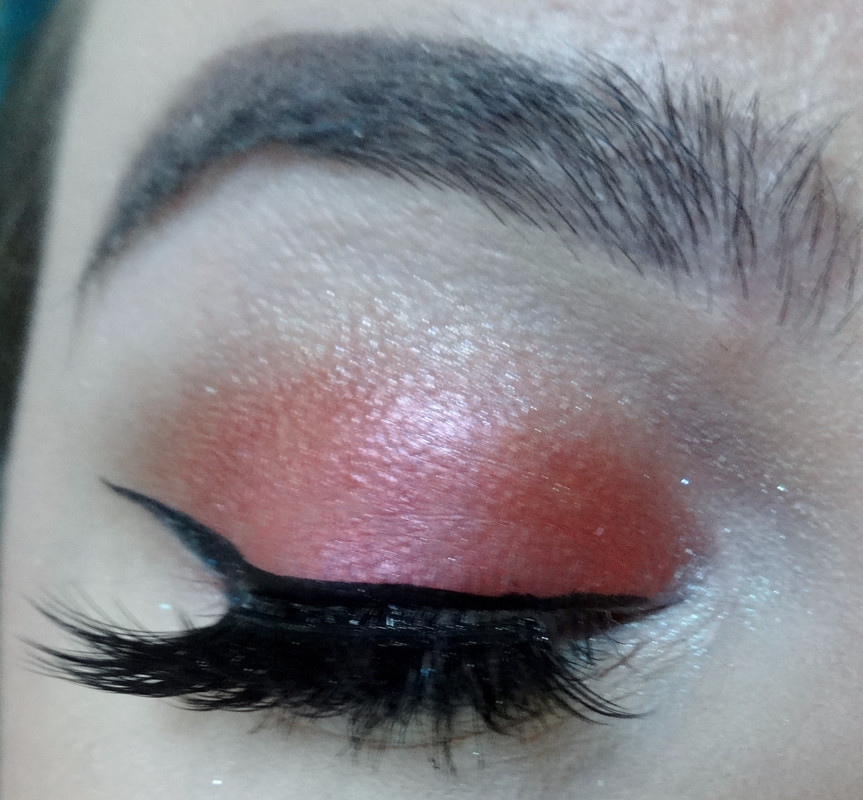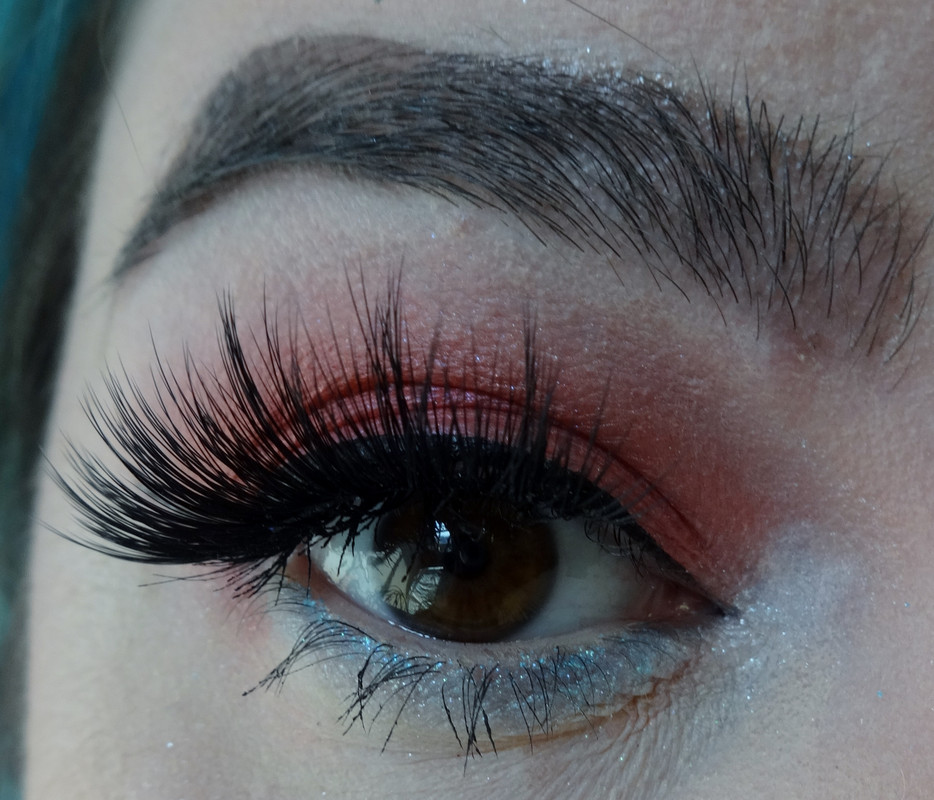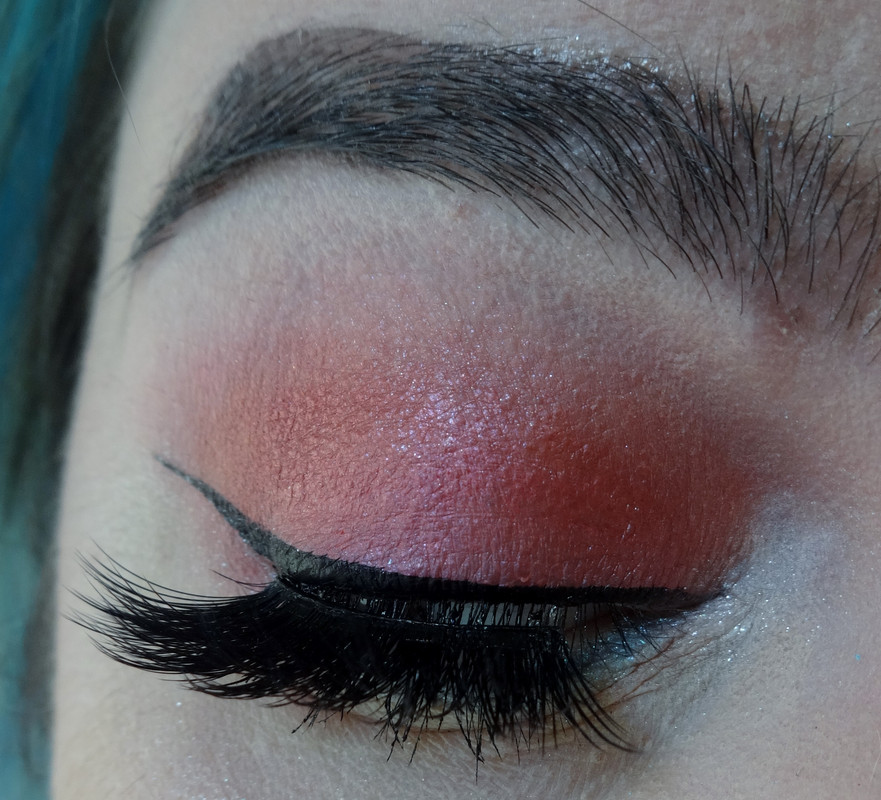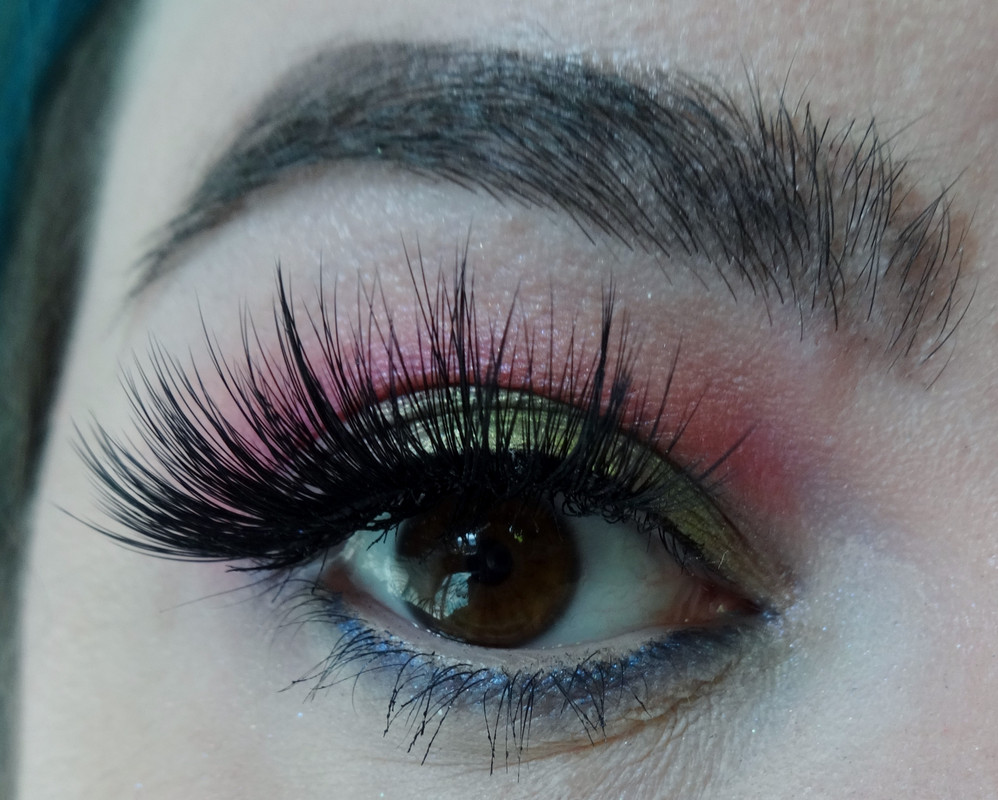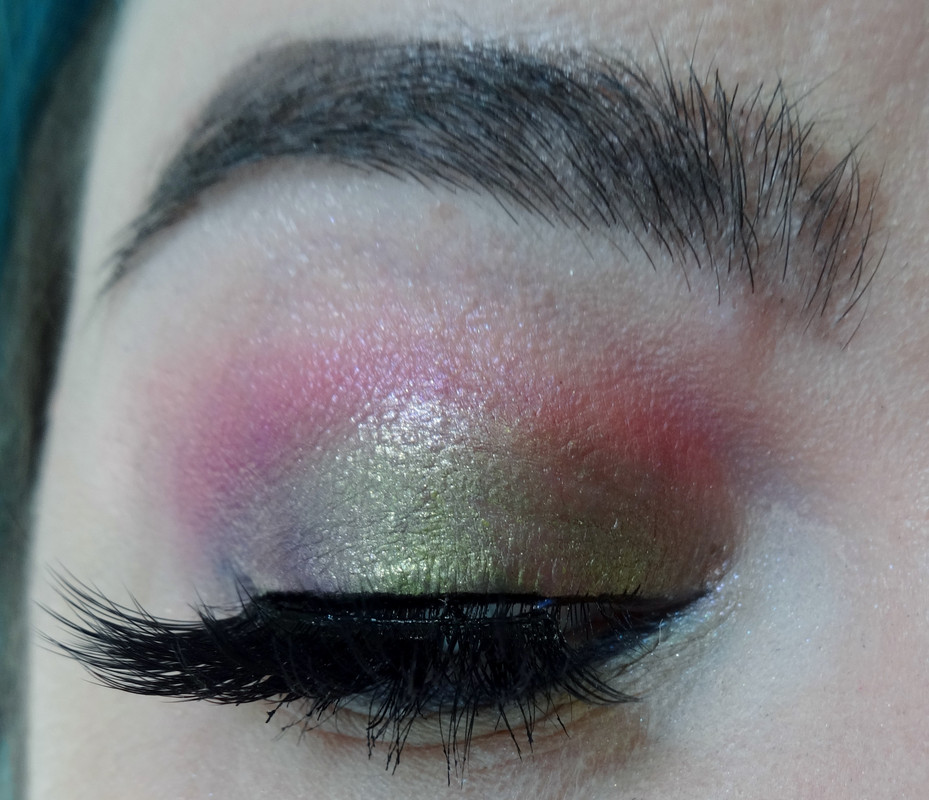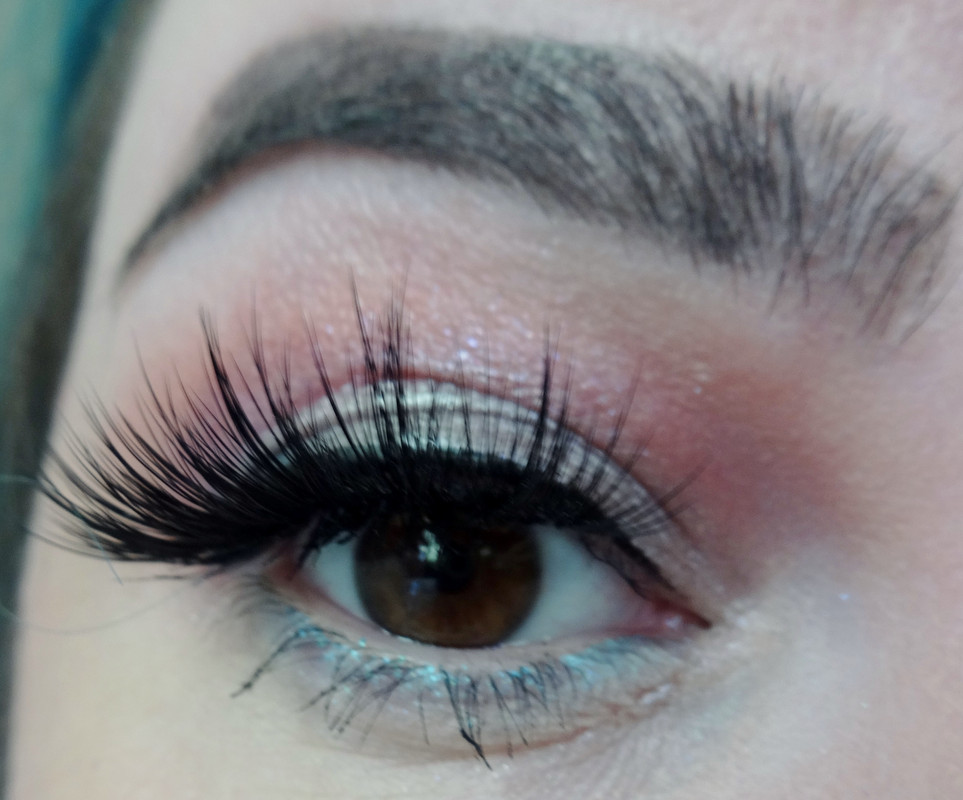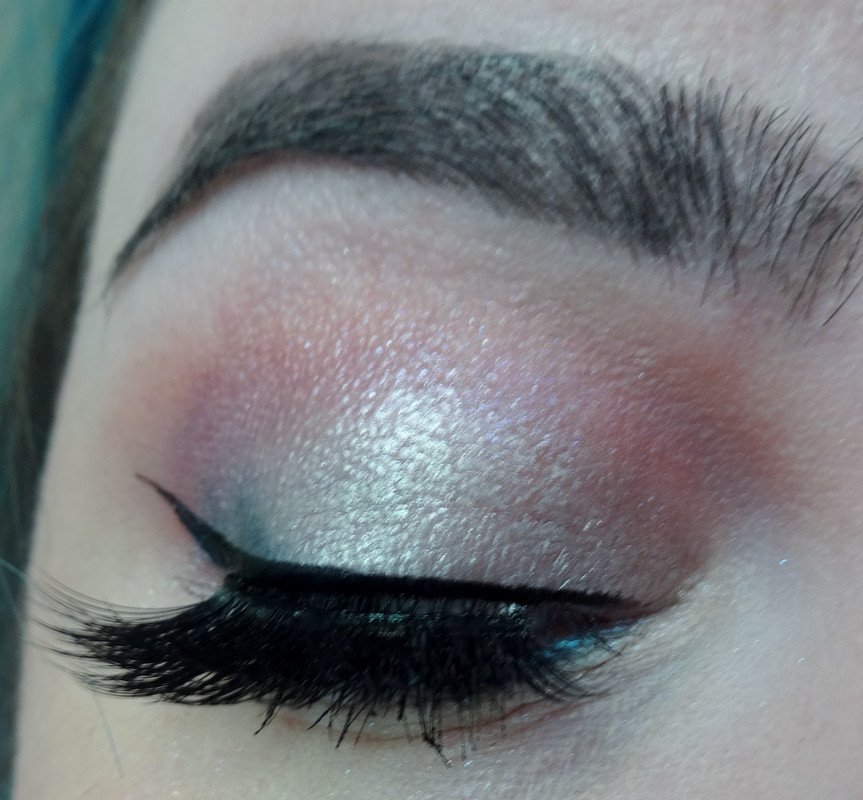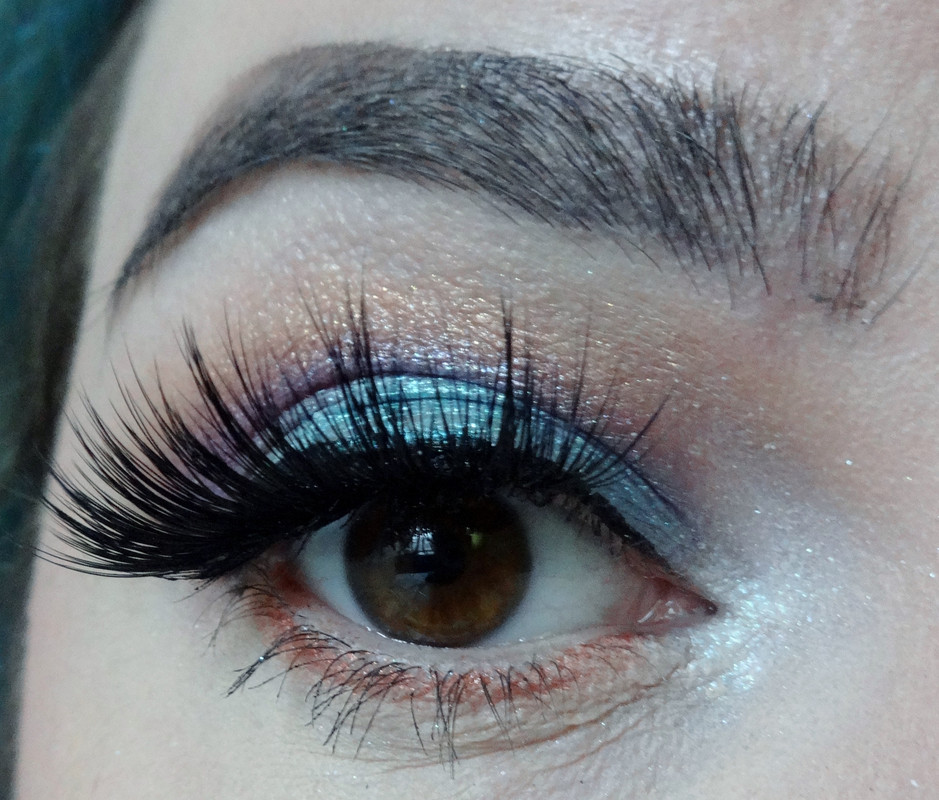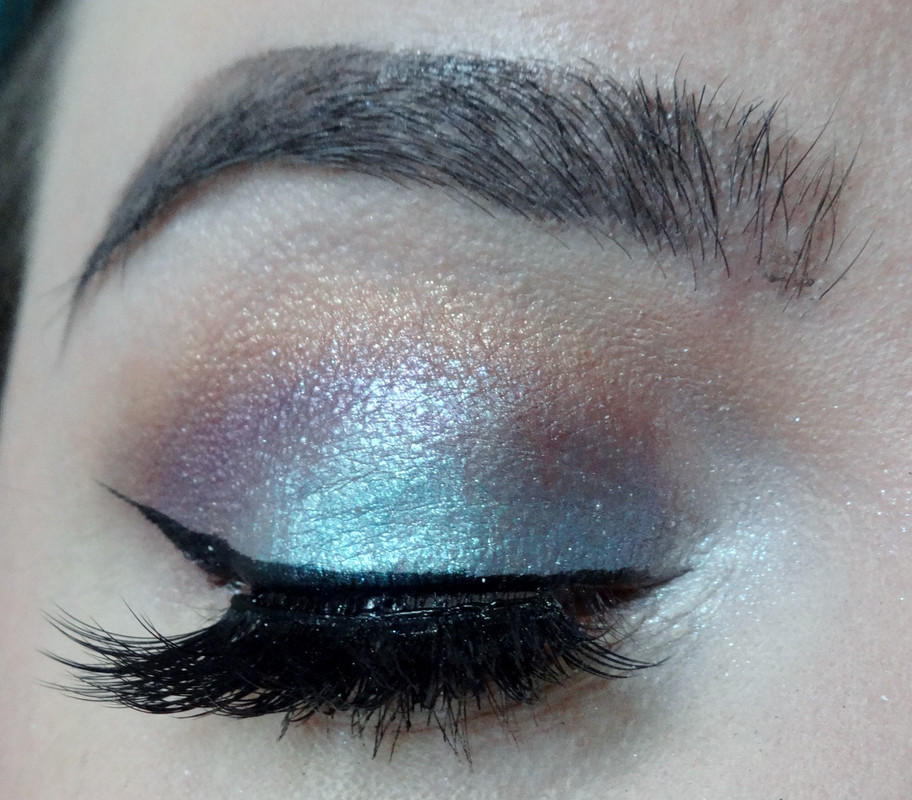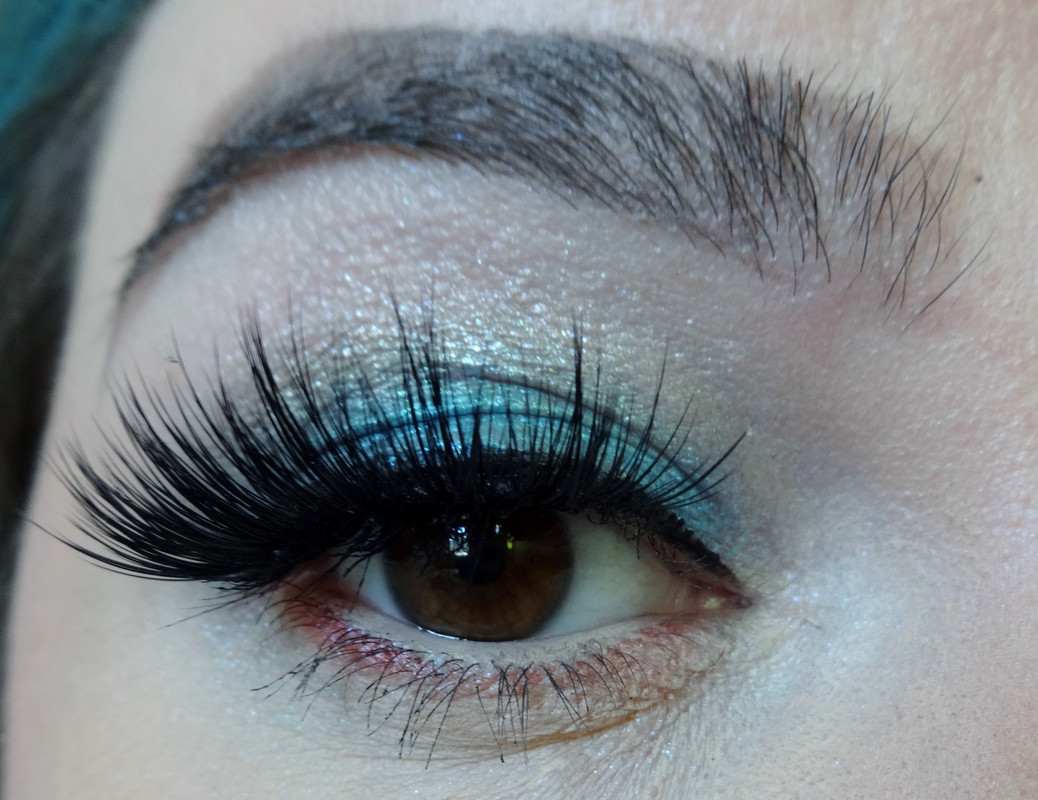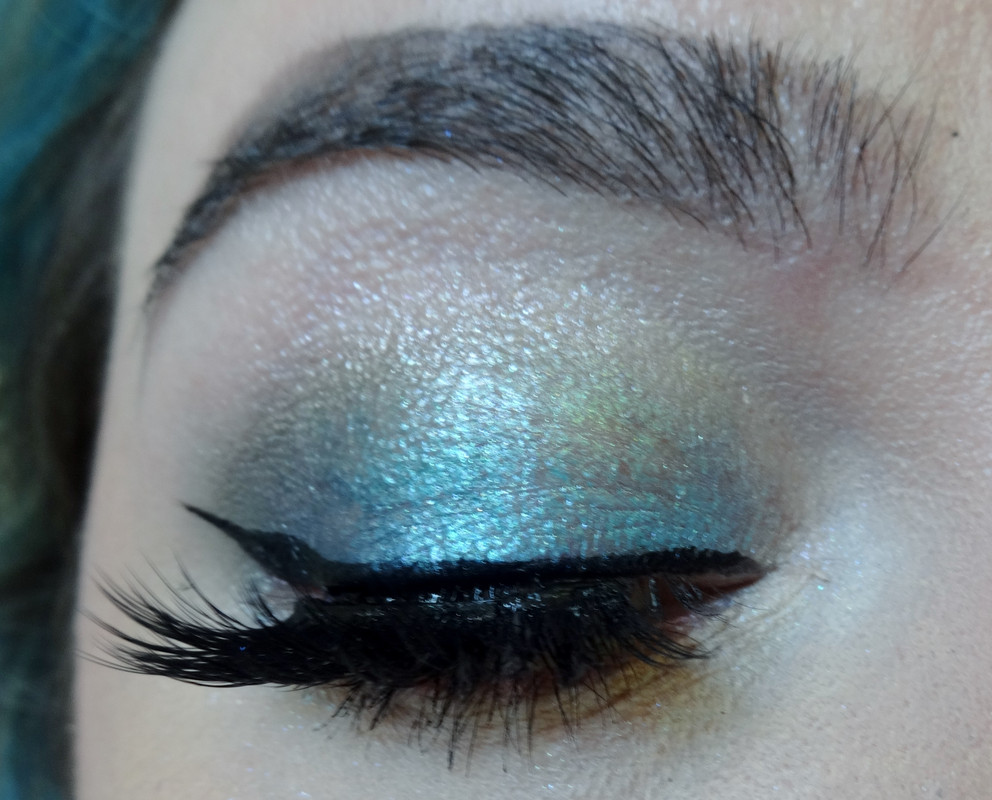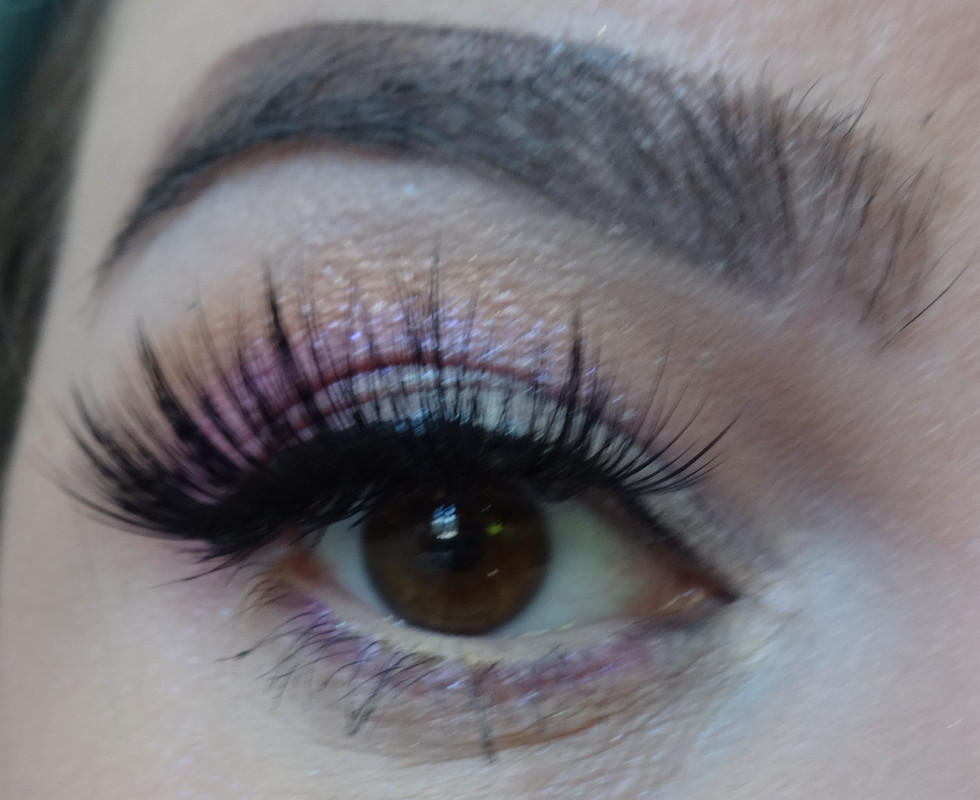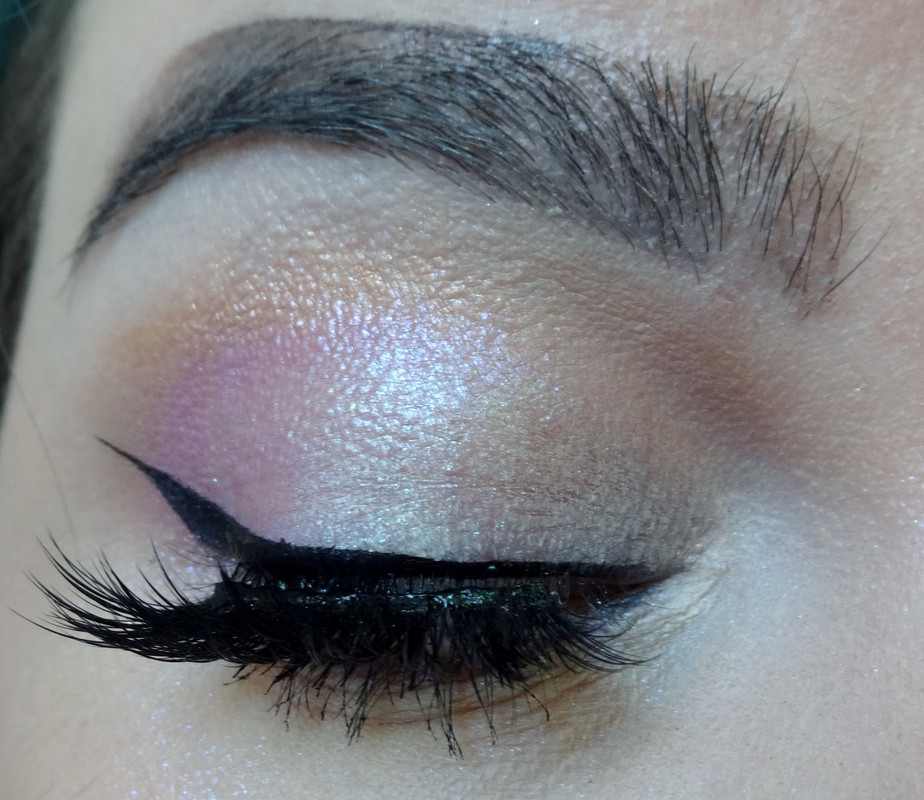 This palette is definitely a keeper. The shades here are buttery, blend easily and are well-pigmented, the palette is easy to use and create looks from and I like its versatility in being able to create all sorts of looks from soft and somewhat neutral to highly colorful. I love that all the shades work well wet and that using them wet doesn't compromise their quality as they dry down nicely and don't develop a weird crust. I would say my one and only beef with this palette is its lack of mattes - I personally don't mind (as you can clearly see) using shimmery shades in the crease as long as the colors themselves are deep enough to create depth. That said, I would prefer a matte brow-bone shade (I did end up pulling my beloved
Inglot 353M
to highlight thr brow in all the above images) and overall do prefer using mattes in the crease if I can. I would say that this can be a standalone palette but I personally would pair it up with maybe a palette that's completely matte that could use shimmer to spice it up.
Disclaimer: My best friend purchased this palette for me.