Winky Lux Double Matte Whip Lipstick in Shortcake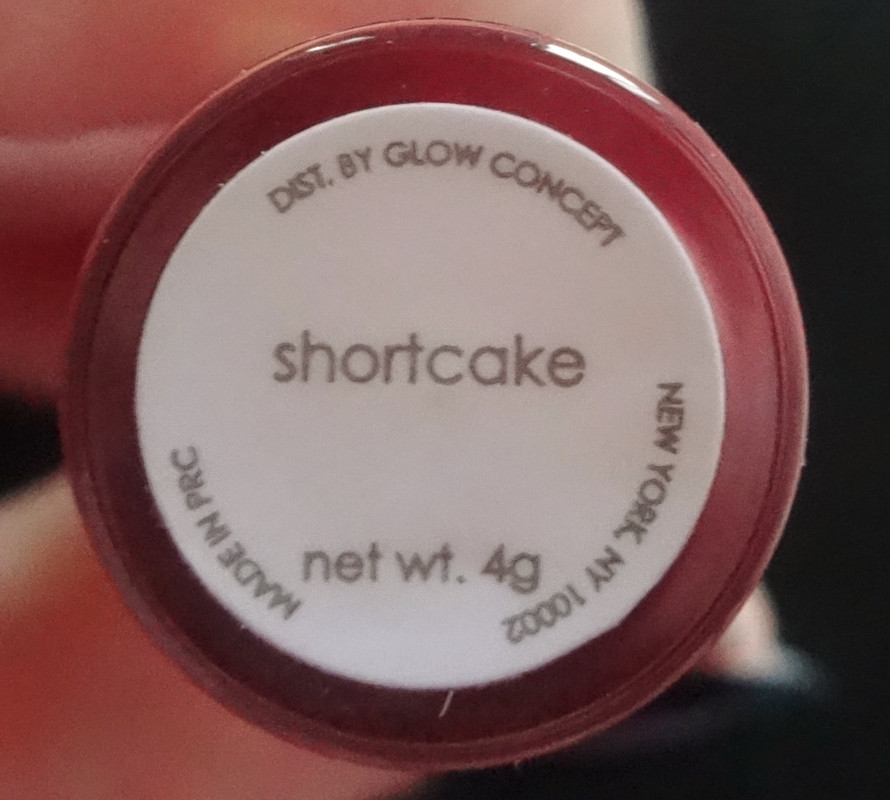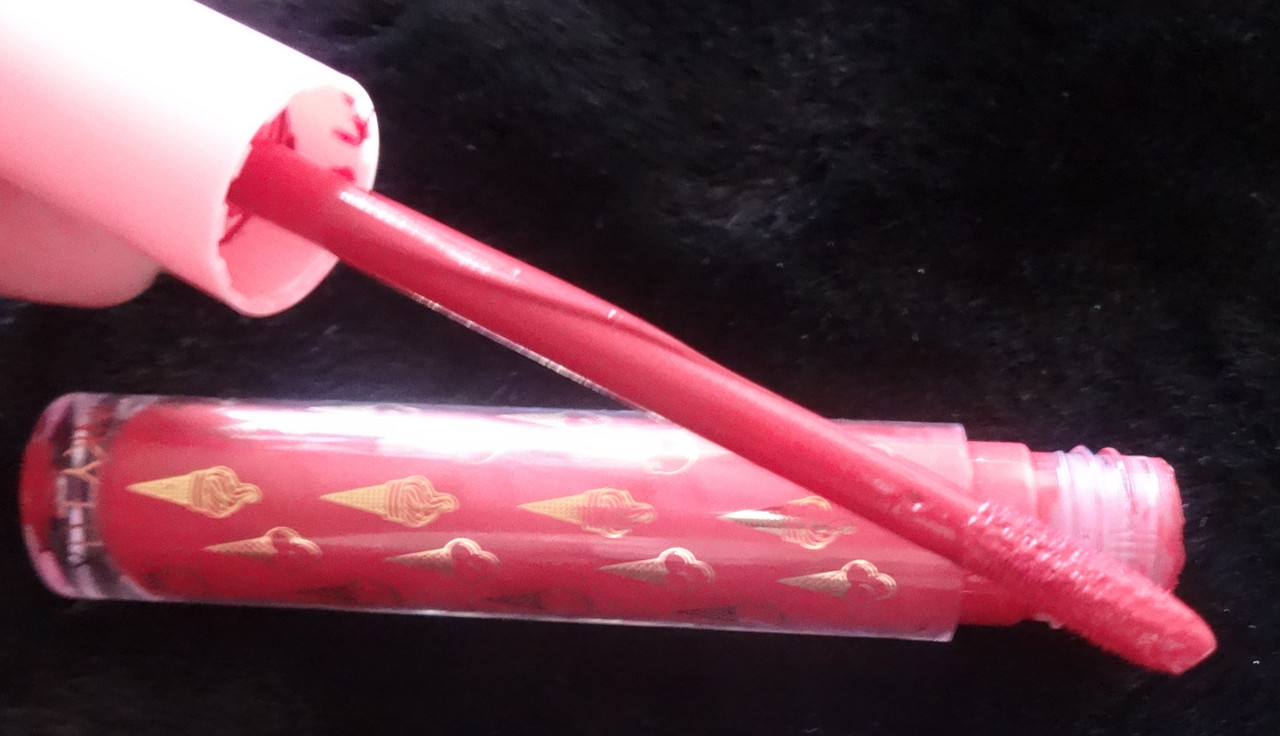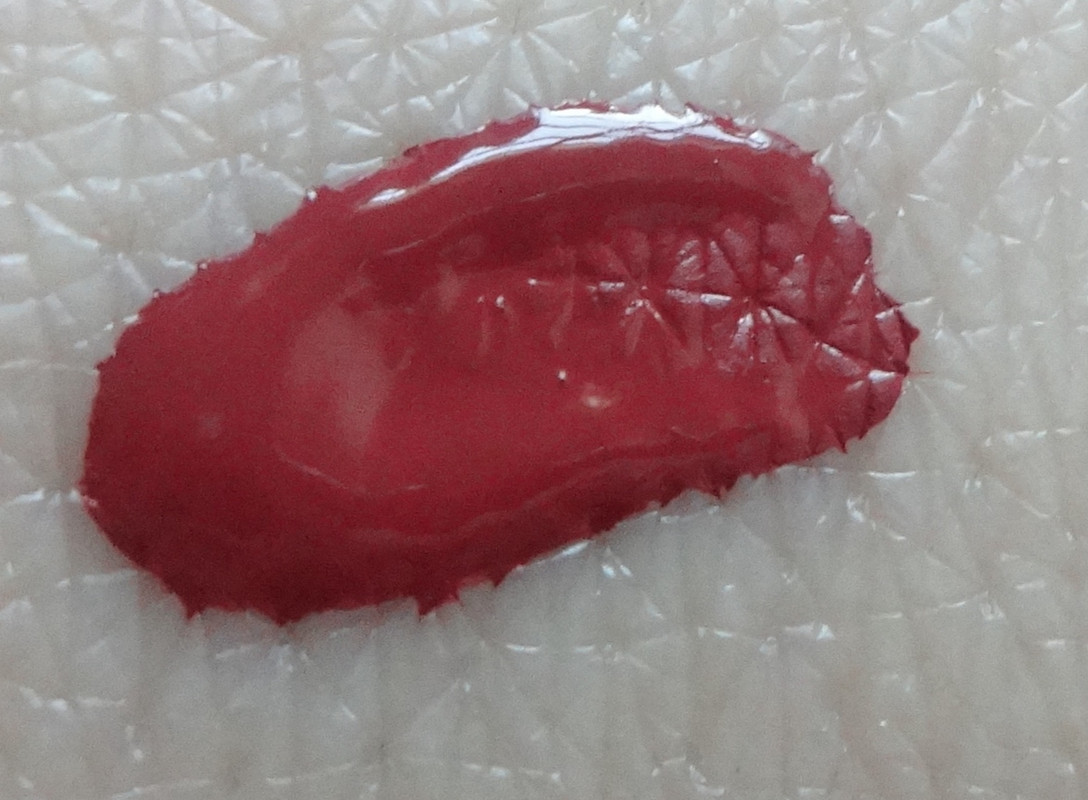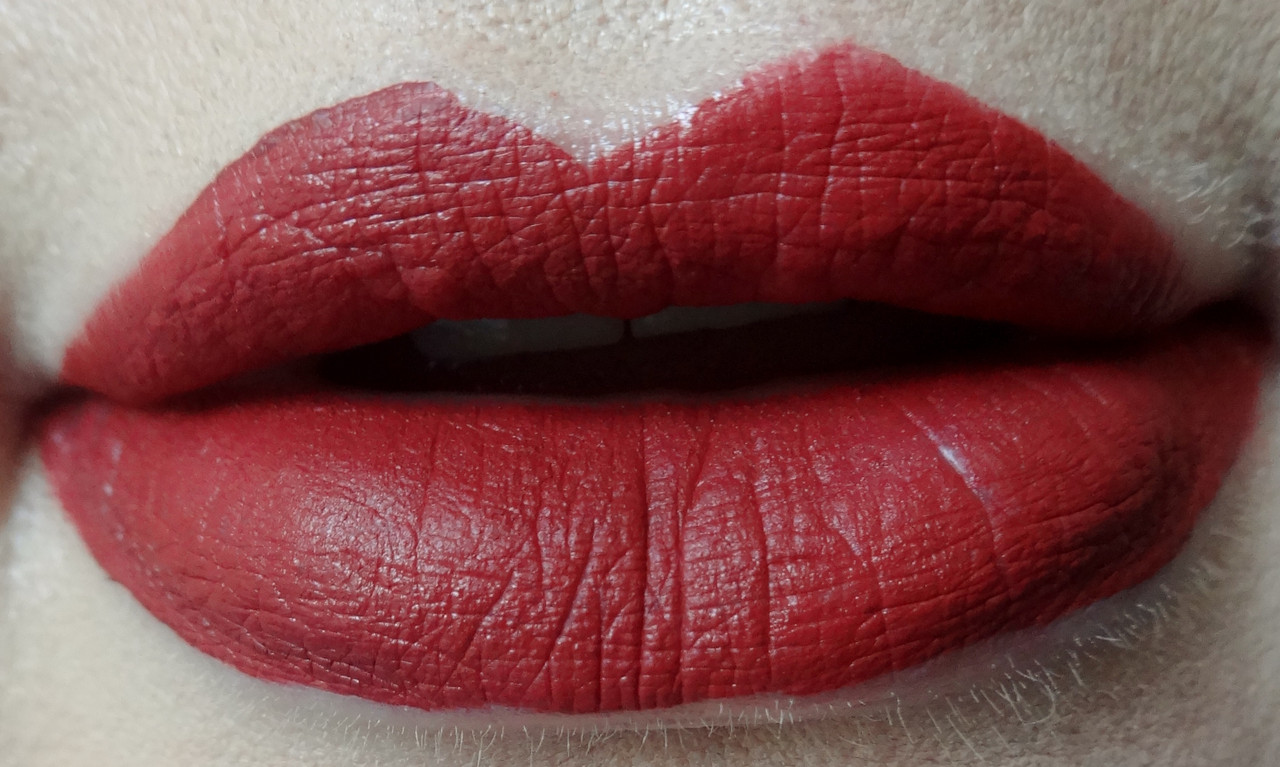 Availability: This is available at nordstrom.com - I'm unsure whether it's in their physical store locations. I purchased mine at Cinema Secrets. You can also purchase it at winkylux.com. This retails at $15 for 4g
Would I buy this? Yes.
Notes
:
This is described as a
deep rose red
.
I'd say it's a terracotta rose. This goes on fully opaque and dries to a matte finish. It has a paint-like scent.
It wore for about 6 hours without much fading and didn't bleed. It didn't really come off when I ate but it did transfer onto my food which... I'm not a fan of, I would probably remove my lipstick when attempting to eat. I don't find that this has any particularly discernible scent or flavor to it.
Please let me know if you have any comments or questions.
Disclaimer: I bought this myself.