Alright folksickles...
Today I will be reviewing the
lune+aster Formidable Lengthening Mascara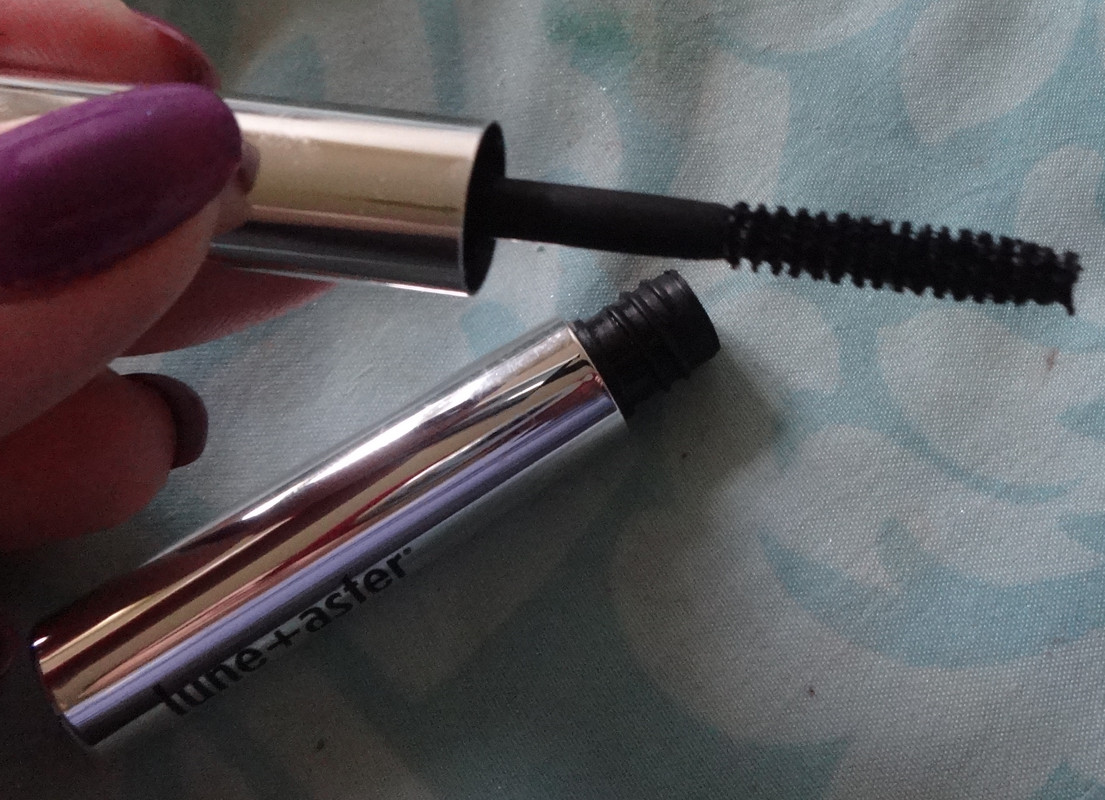 Sans Mascara: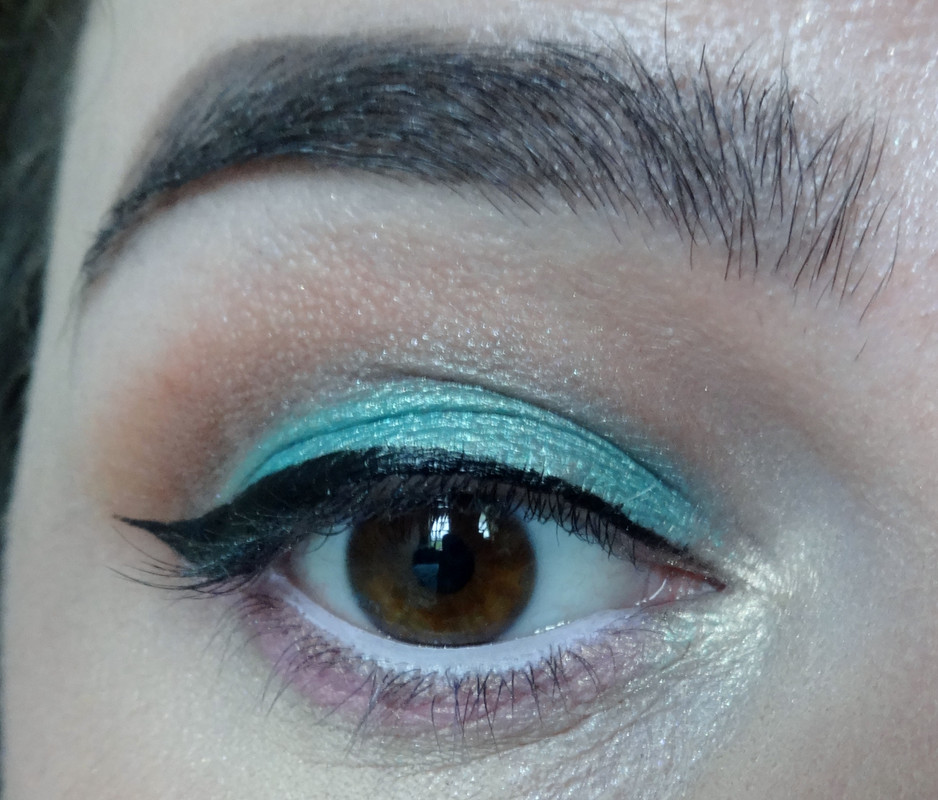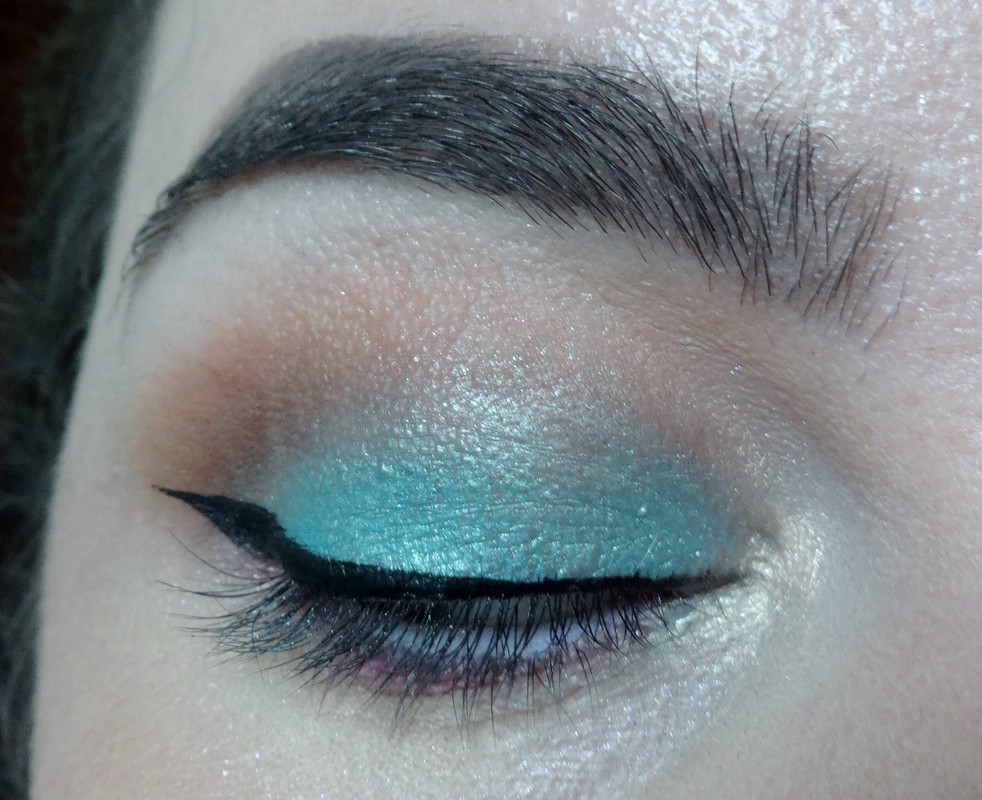 With Mascara: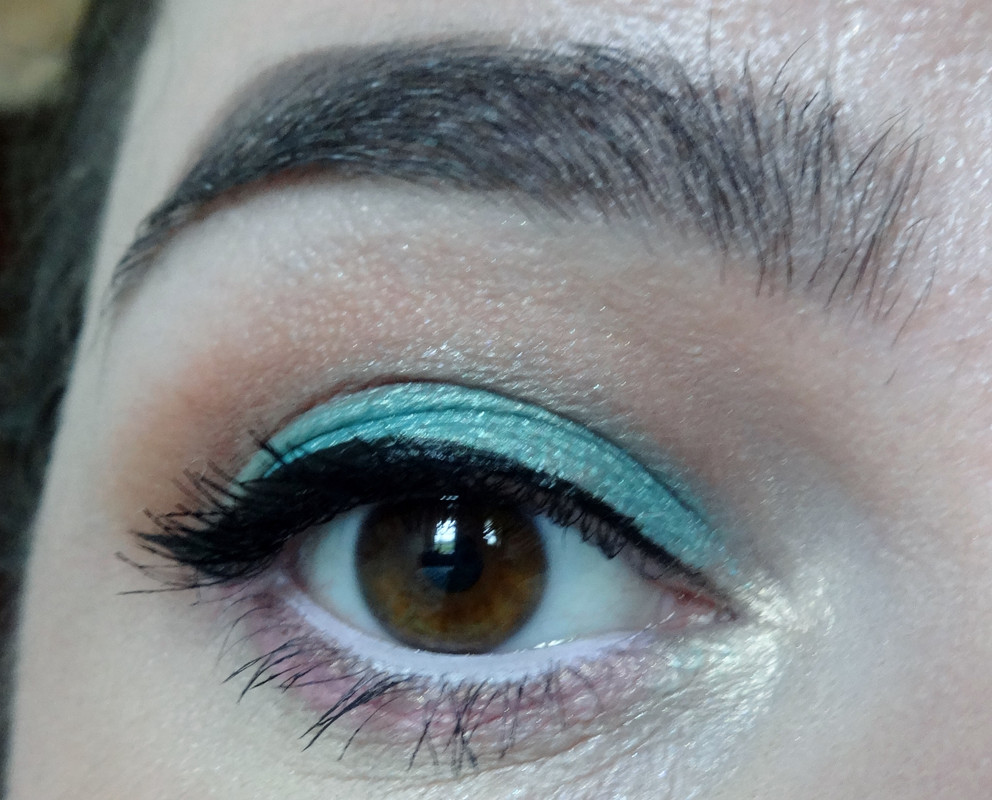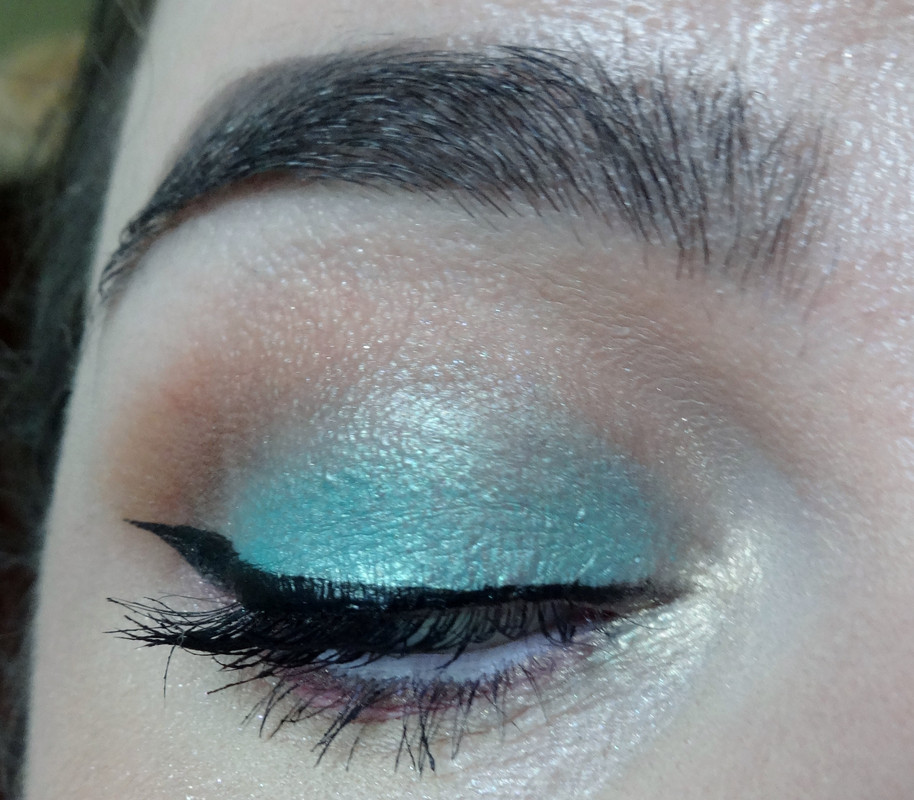 Availability: This is exclusive to bluemercury.com and macys.com as well as their physical store locations (only Macy's with a bluemercury inside). It retails at $22.
Would I buy this?: No
Notes: This mascara comes in just the black.
Let's go over what the mascara's supposed to do and what it actually does. According to bluemercury.com: This jet black, longwear mascara lifts, lengthens and adds instant dimension for impressively long lashes that last from 8am to midnight without flaking.
Alright so I'm sure you can see from the photographs that this mascara certainly does give my lashes a boost in length and a bit of volume as well. I mean you guys know I'm all about the falsies but I actually really like the idea of this mascara if I was going for a more natural look as it makes my natural lashes look really nice. I didn't have any issues with this mascara flaking or smudging.
Please let me know if you have any questions or comments. Thanks!
Disclaimer: This was provided for testing purposes, I am under no obligation to mention it on this blog.