Odacite Elasticity Serum Concentrate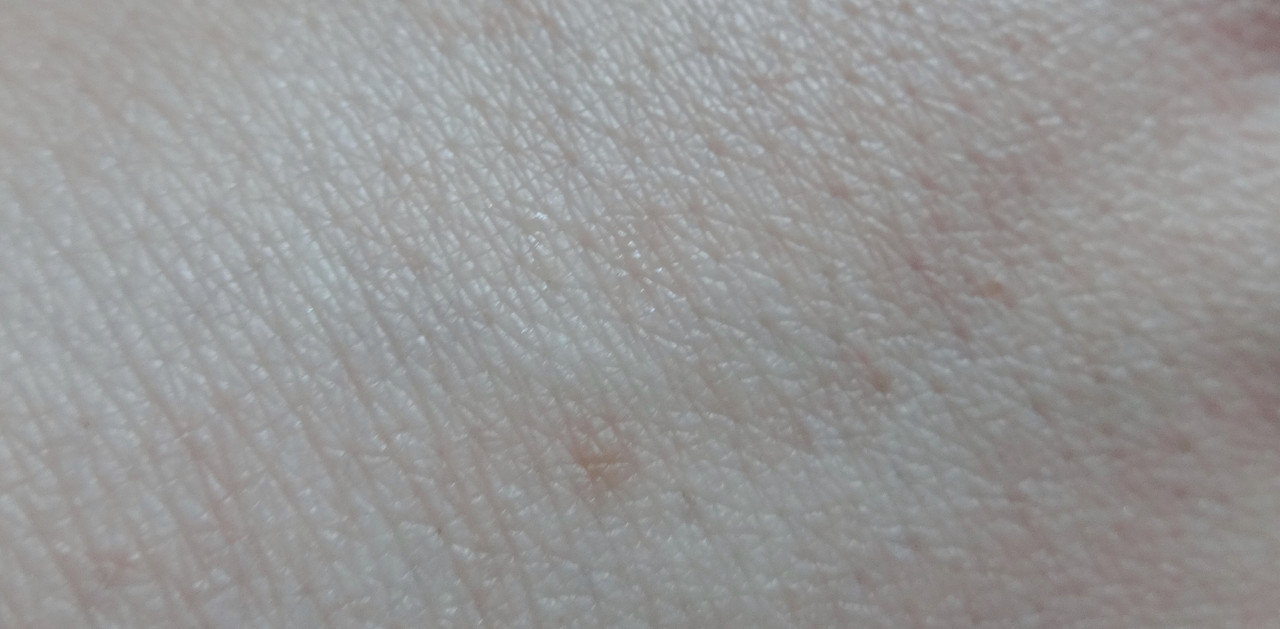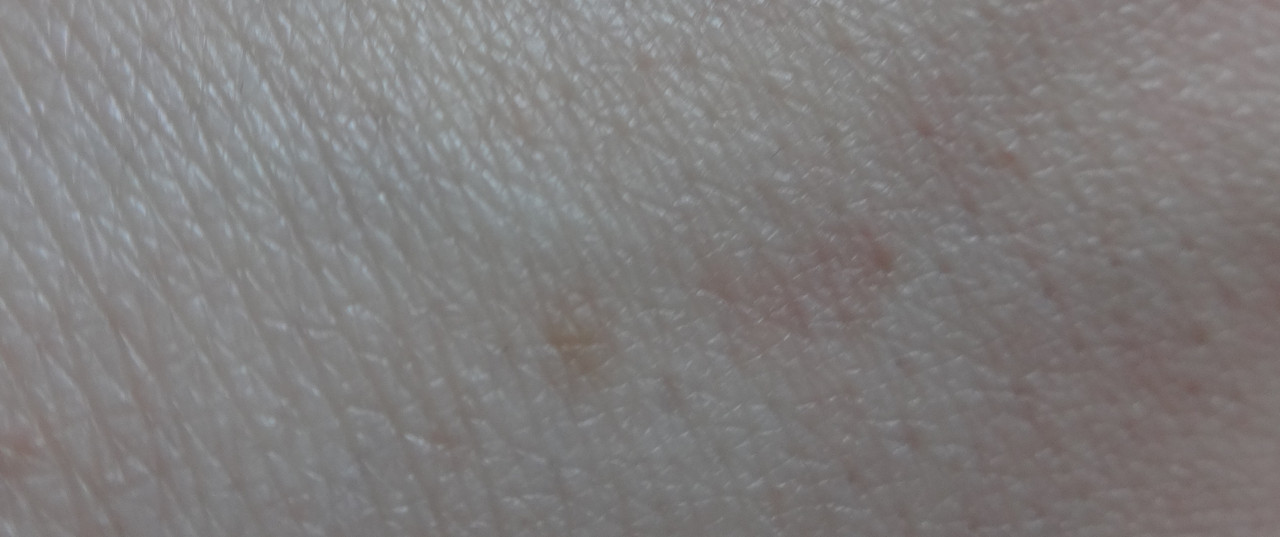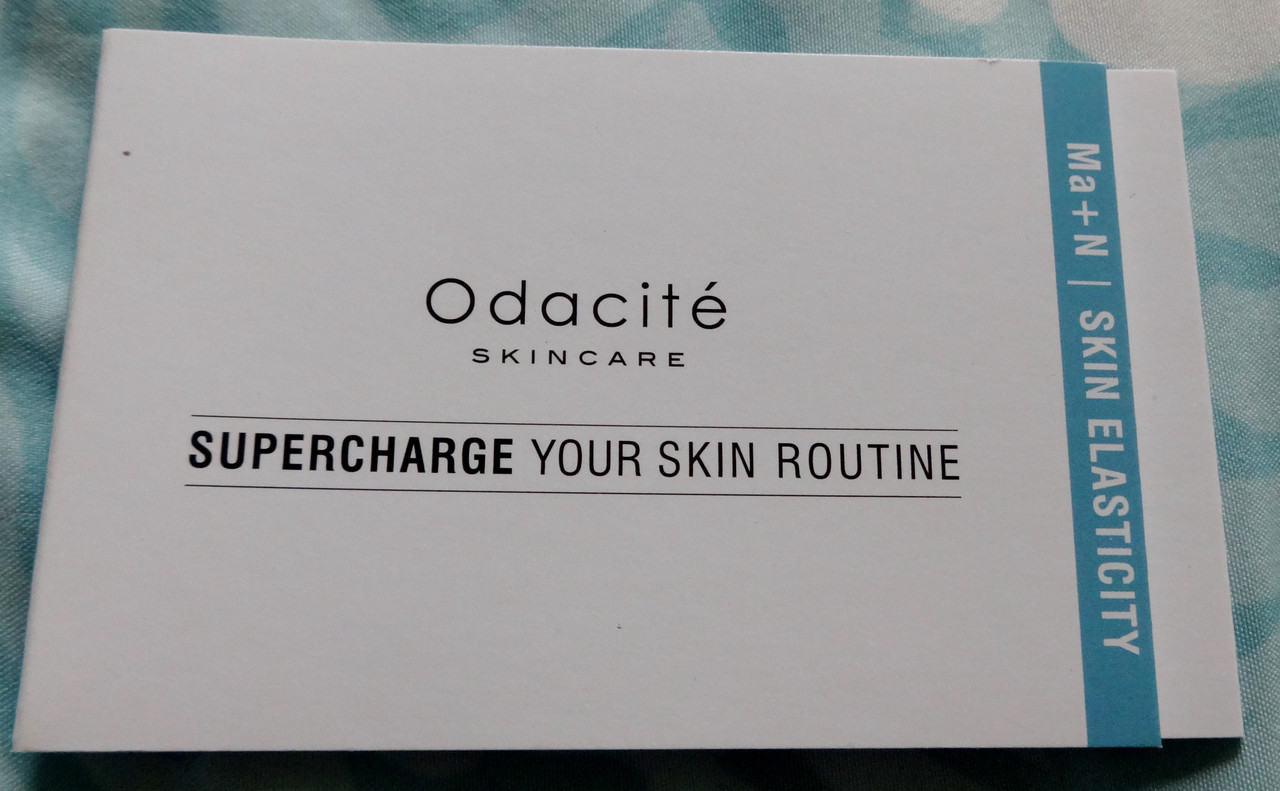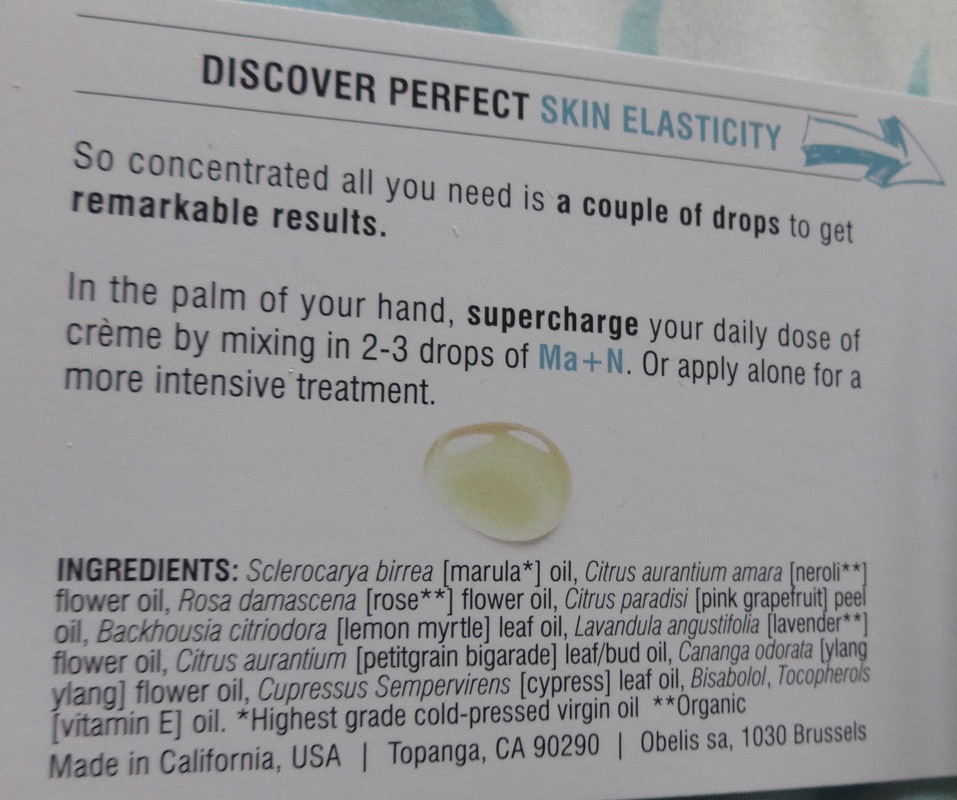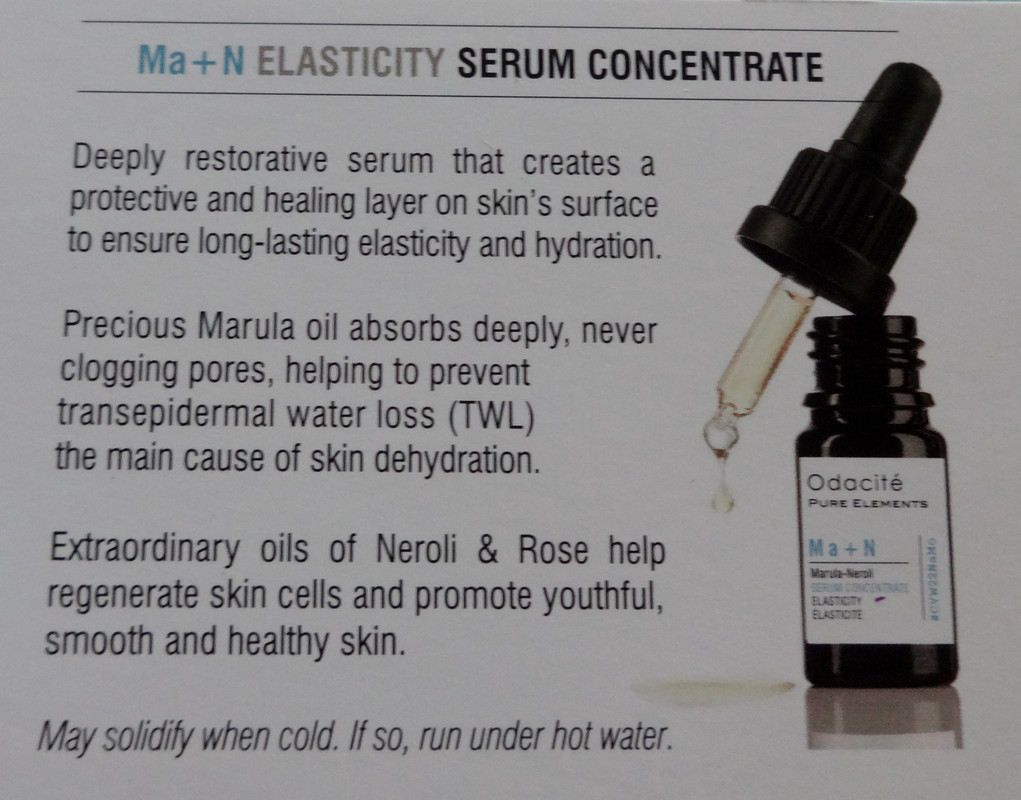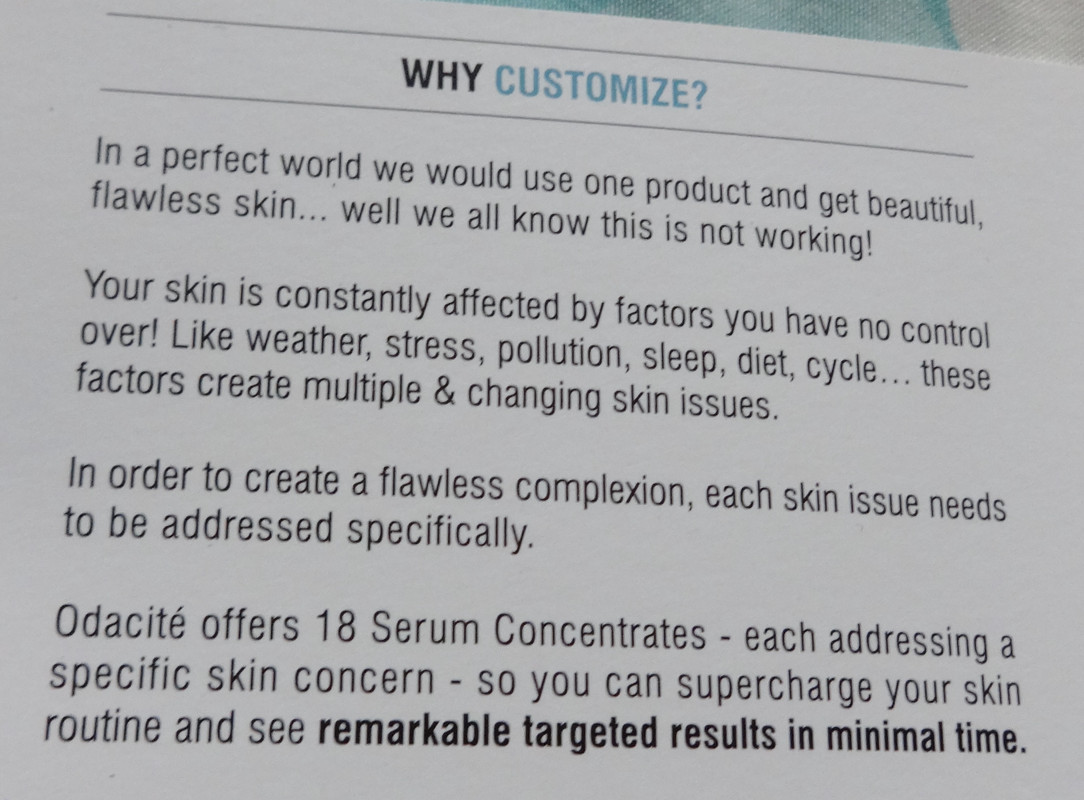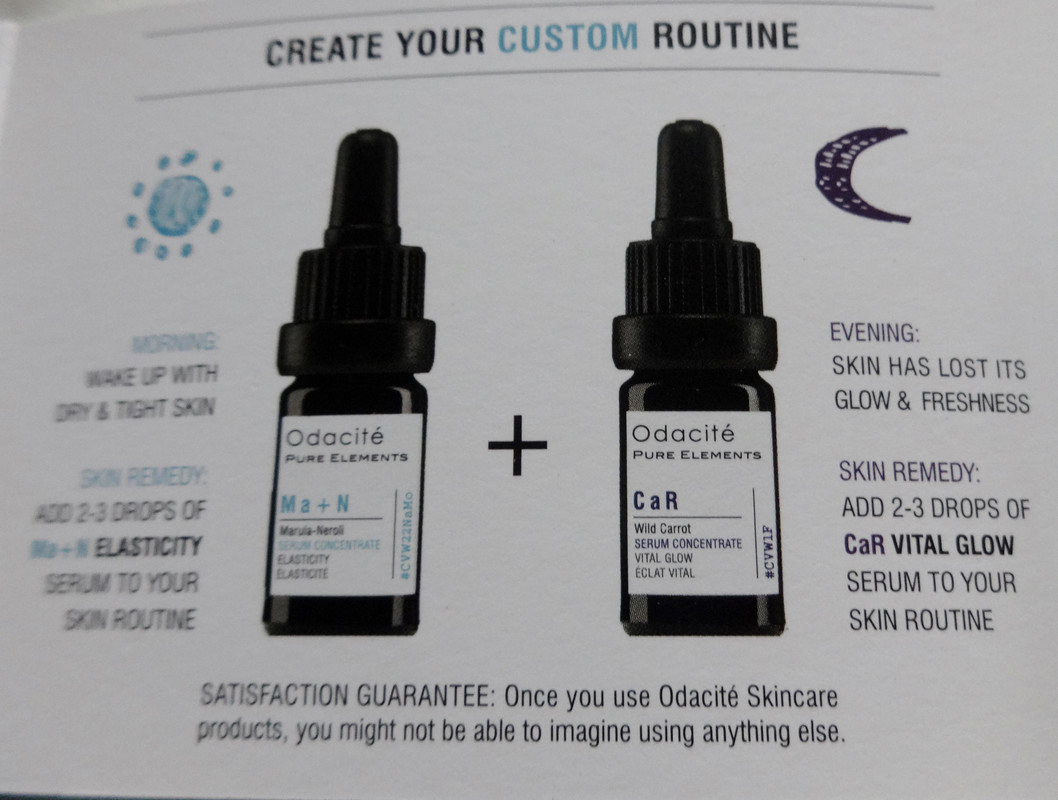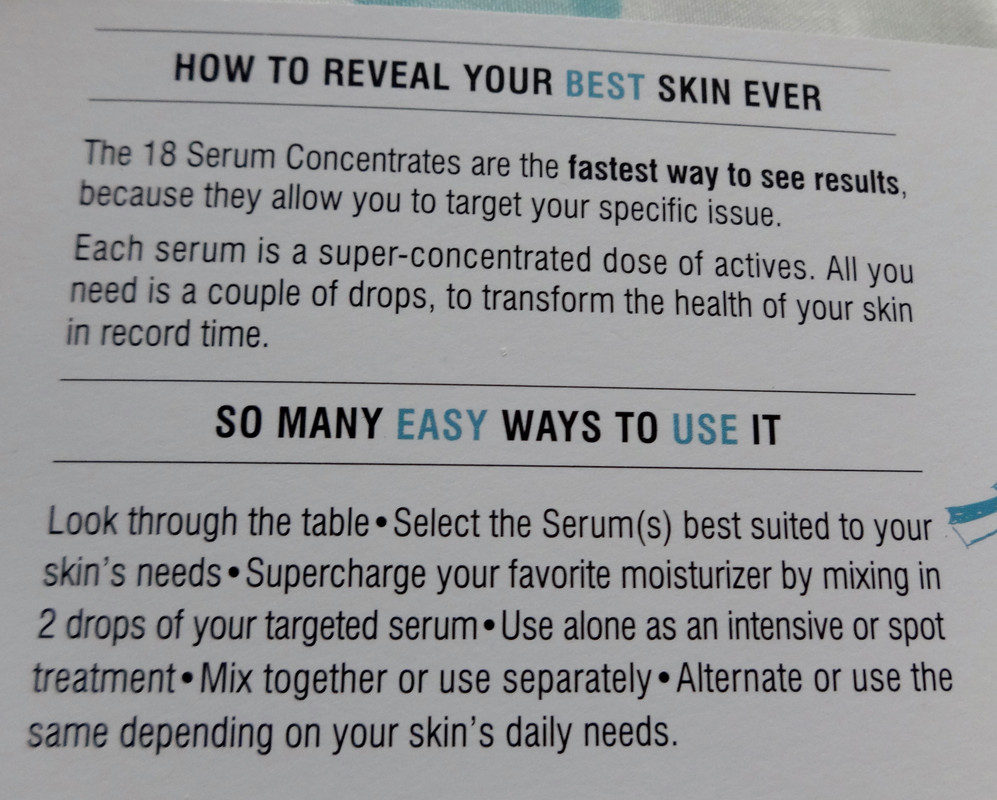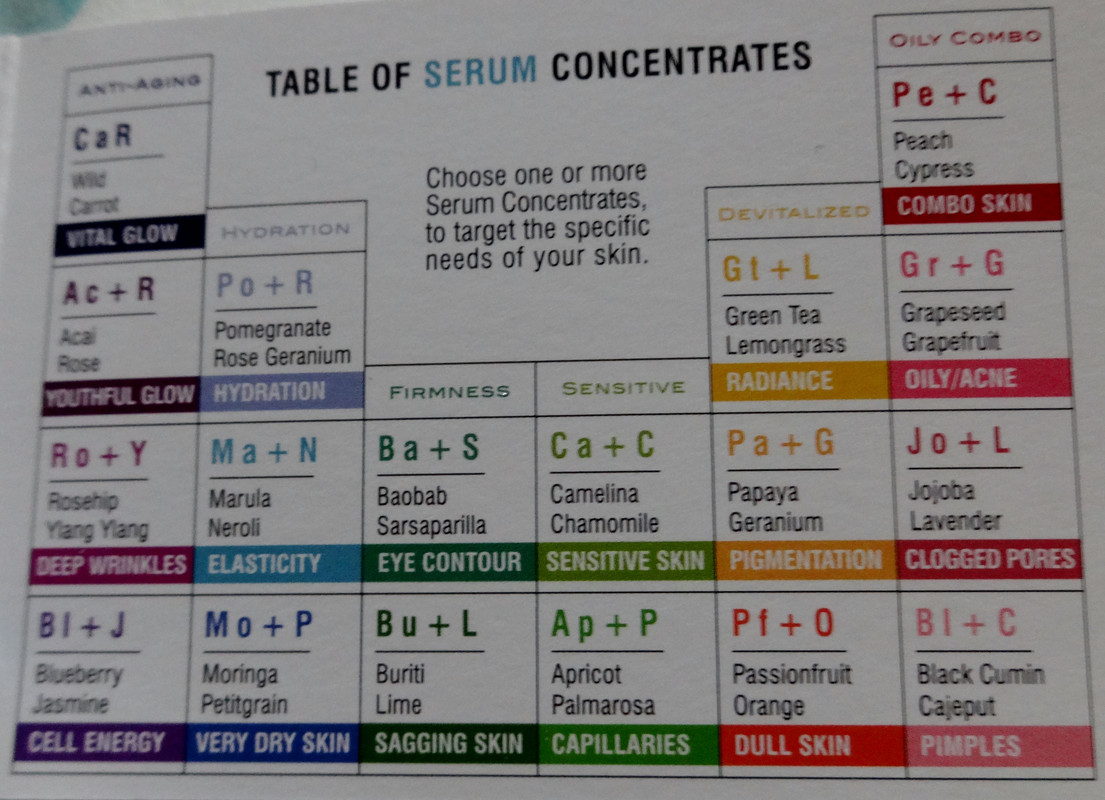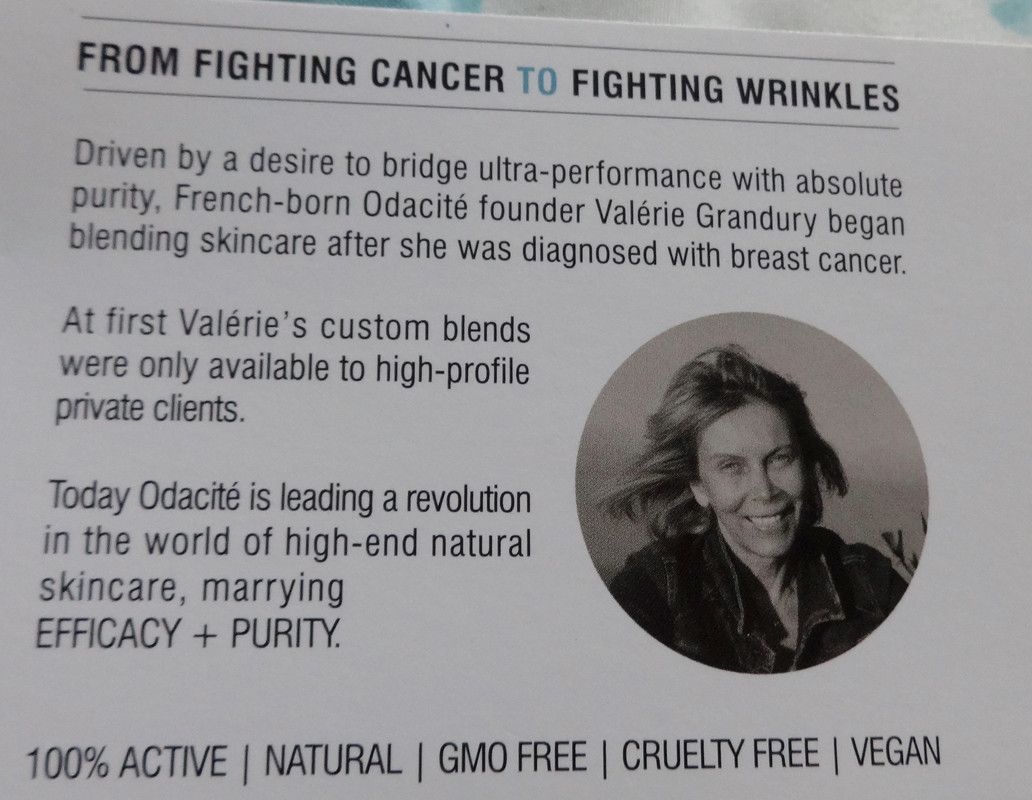 Availability:
This is available at bluemercury.com, nordstrom.com, birchbox.com, spacenk.com, detoxmarket.com as well as its physical store locations along with beautyhabit.com, and eskinstore.com. The retail pricing is $46 for 5 ml (0.17 oz)
What is this product? What is it supposed to do?
Product info according to beautyhabit.com:
Deeply restorative serum that creates a protective and healing layer on skin's surface to ensure long-lasting elasticity and hydration.
Precious Marula oil creates a protective coating on the surface of the skin, preventing transepidermal water loss (TWL) and helping to restore lost elasticity.
Extraordinary oils of Neroli & Rose help regenerate skin cells and promote youthful, smooth and healthy skin.
In aromatherapy, Neroli is known for its relaxing effect on the mind and body.
Does this contain any special/beneficial ingredients?
Again, according to beautyhabit.com
Highest-grade cold-pressed wild-crafted certified virgin:
Marula (Sclerocarya birrea) oil: Has hydrating and anti-oxidant properties
Neroli: Has antiseptic, antibacterial, anti-inflammatory, and pain-relieving properties.
Lemon-Myrtle: Has astringent, pore-tightening, and antibacterial properties.
Petitgrain: Helps balance sebum production.
Rose (Citrus aurantiu, Backhousia citriodora, Pinus sylvestris, Rosa damascena) essential oils: These oils have hydrating and brightening properties.
Certified GMO- free Vitamin E (Tocopherols) oil: Has anti-oxidant properties
What is the texture like?
This has a lightweight oil texture.
Is this scented?
This smells really earthy to me.
What has my experience with the product been like?
I would say overall that this provides nice hydration and a beautiful glow to the skin. That said, I can't speak to the elasticity benefits of this because I personally don't have issues with skin elasticity. I personally really do not like the way this smells.


Please let me know if you have any comments or questions.
Disclaimer: This was provided as a sample at my workplace, I am not obligated or being compensated to mention it on this blog.